A dynamic business
Cegedim e-business is an agile organisation with an entrepreneurial mind set. Become a part of a business that encourages growth and professional development within all of our team.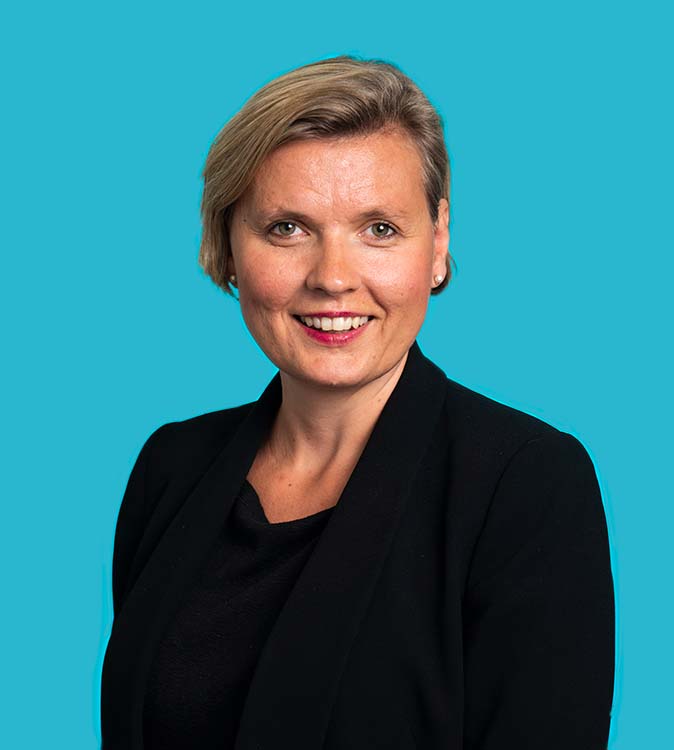 Exciting new roles within our team!
Automation Tester
We are seeking a highly skilled and experienced QA Automation Engineer to join our dynamic technology team. As our first dedicated QA Automation Tester you will be responsible for writing, maintaining, developing, enhancing and executing automated test scripts to ensure the highest quality software applications.
You'll join our UK based QA team, testing cutting edge applications and products end to end, at the user level and code level, both manually and with automated tools.
Discover this role
Technical Writer / Technical Author
There is always something new and exciting to learn!  You will develop strong new documentation skills, gather valuable experience with new technologies, make a meaningful influence on the quality and impact of internal documentation and work in a collaborative and open atmosphere where your ideas and preferences are always taken seriously.
Discover this role
Team Testimonials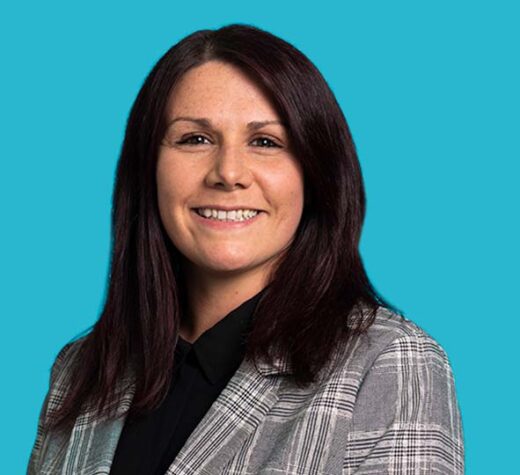 ​ After 8 years in my previous role, I wanted to challenge myself by retraining in IT. After receiving first-class honours in Computer Networks and Security, I wanted to start a career that would allow me to expand my knowledge. Cegedim e-business has supported me to grow and advance my career by working in a hybrid role. In the role, I'm involved in troubleshooting, problem-solving, technical support, communication, and learning about infrastructure. No two days are the same.