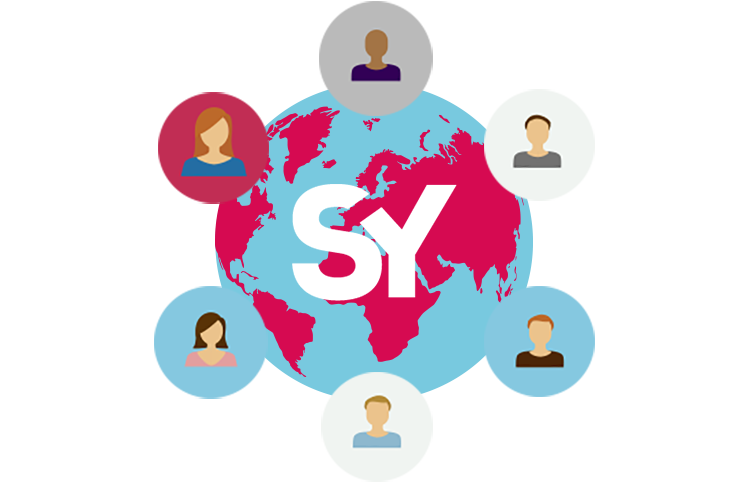 A global network
Cegedim e-business operates one of the largest global B2B e-commerce networks in the world with more than 2,000,000 connected entities, suppliers and buyers, around the globe.
We enable companies to automate and boost their trading activities through our product offerings SY. Across the world, we help various sectors to simplify their operating procedures, shift towards secure method of exchanging information, optimised daily management, and capitalise on critical data.
Multinational
interoperability and PEPPOL
As a founding member of the EESPA (European E-invoicing Service Providers Association), Cegedim e-business notably promoted network interoperability. Our network has exchange agreements with most other international operators to make it easier to digitise our clients' commercial and financial transactions.
To expand its services to B2G (Business to Government) transactions in Europe, Cegedim e-business was certified as a Pan European Public Procurement OnLine (PEPPOL) Access Point enabling organisations to access the network. As the chosen managed service provider for Managed Service Provider, we are the largest NHS PEPPOL provider in the UK.
Supporting
our clients internationally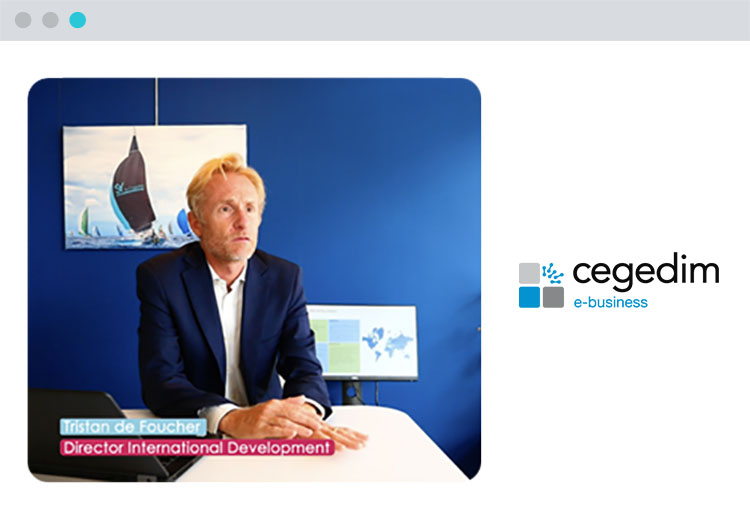 A growing presence
across the world
Cegedim e-business help organisations simplify their digital processes. With operations in Belgium, France, Germany, Morocco and the United Kingdom.
In the United Kingdom, we're your trusted provider.
Cegedim e-business is the leading provider of electronic order and invoice solutions, supporting NHS Supply Chain to accelerate and manage its Peppol capabilities. Known for their unified commerce solution Netix, the the platform enables organisations to automate information flows, whilst offering businesses end-to-end visibility of their procure-to-pay process. With a modular approach to integration; the solution can integrate into over 70 ERPs, WMS, ecommerce, or accounting systems enable the automation of information flows. Supporting the automotive, e-commerce, healthcare, retail, and manufacturing sectors to optimise their supply chain management.
Watch our video on international activities
Rolling out projects spanning several countries
Cegedim has multilingual sales & marketing, project, and rollout support teams based in several countries. For example, our Supplier Enablement & Support teams operate out of France and Morocco (and Romania on request) and help our clients deploy their international projects.
In Germany
Europe's leading economy, Cegedim e-business' subsidiary Cegedim e-business GmbH specialises in the digitisation of incoming and outgoing invoices. Cegedim e-Business GmbH is the sector leader for midmarket companies and is also able to serve large international corporations. Cegedim e-Business GmbH clients also enjoy a wider range of services thanks to Cegedim's international presence.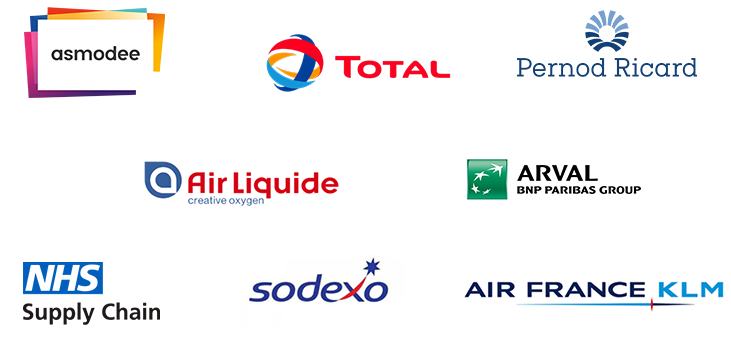 Multinational project
success stories