Building our business
with the support of our Partners
We consider our partners a critical component in expanding our market influence to reach new customers. Our Reseller Partner Program serves a growing community of Independent Software Vendors and System Integrators who offer a rich set of solutions and implementation services. The program is designed to help companies expand capabilities, marketing potential of their solutions, and services through our ecosystem. Once accepted into the program, SY Supply Chain Reseller Partners will receive support from business development, marketing, and technical resource teams, in addition to many other benefits.
A mutally beneficial relationship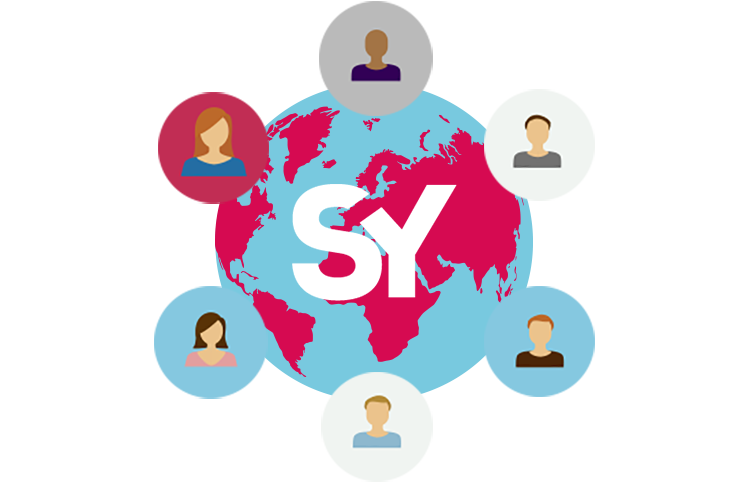 Our Partners develop and market-specific applications with their own experience and market segment expertise. We provide Reseller Partners with a unified commerce platform, development assistance, and an exceptional revenue opportunity.
Offering our partners the ability to expand their market reach, improve time-to-market, deliver best-in-class electronic commerce and business integration solutions. Partners resell our robust and scalable solutions, whilst we offer consultancy, implementation, training, and customer support.
Become a partner