Integrate your EDI information with NetSuite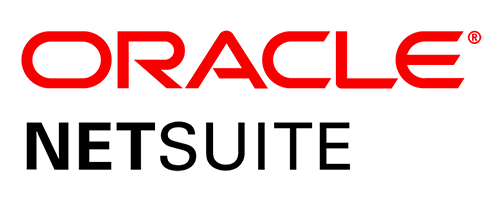 NetSuite is a cloud-based suite of business management software that helps streamline operations and manage various aspects of your business. NetSuite covers applications like financials, ERP, HR, CRM, and e-commerce.
Integrating your Electronic Data Interchange (EDI) information with NetSuite can greatly enhance the existing information and centralise your datasets, leading to improved efficiency and accuracy. Enrich your NetSuite system by automating the flow of: Purchase Orders, Invoices, Order Responses, Shipping Notices and many more
How we enhance your NetSuite account:
We build and maintain our own integrations mitigating the need for third parties.
The ability to deploy a standard, off-the-shelf, or bespoke offering.
Fast implementation
Provide you with end-to-end visibility of your EDI information
Experience unparalleled control and visibility by syncing your EDI & business data

Visibility
Accurate data updated in real-time will allow you to make data driven decisions with confidence.
Scalability
Netix Flow was designed to grow with your business – we use pre-configured trading profiles to enable our customers to quickly expand their eco-system.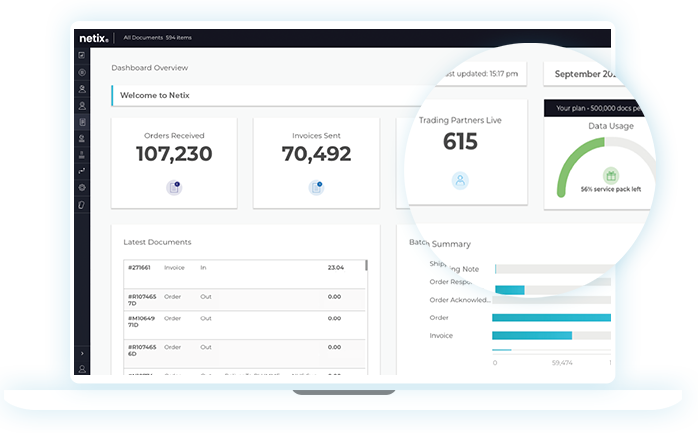 Futureproof
Our fixed pricing structure is a future-proof model, incorporating message changes dictated by your trading partner to enable your business to grow without extra development costs.
Adaptive
Using a modular approach to integration, Netix Flow can easily change or upgrade connected systems without developmental costs.
A flexible approach to EDI integration

Netix Flow is designed with a focus on ease of set-up and a user-friendly experience. The platform utilises pre-built integrations and connectors, enabling your business to seamlessly integrate with NetSuite quickly and effortlessly. Leveraging the proprietary NetSuite SOAP Web Services, known as SuiteTalk, Netix Flow establishes a direct integration with NetSuite. This seamless integration empowers businesses to fully harness the capabilities of NetSuite while enjoying the flexibility to use any programming language or platform that supports the SOAP standard means Netix Flow can support any necessary customisation.

With Netix Flow, you can easily update or make changes to your system and processes without the need to reconfigure or rewrite development. Netix Flow's modular approach allows users to add and change EDI messages without disrupting the entire system, making it a cost-effective solution.
Utilising SuiteTalk for integration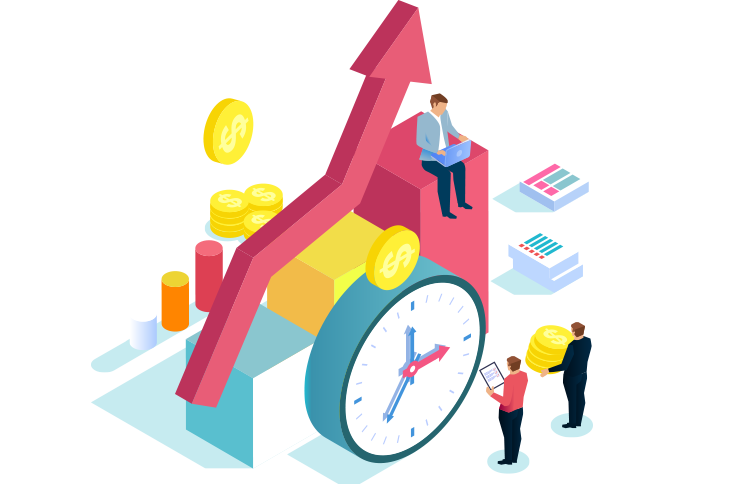 SuiteTalk enables seamless integration between Netix Flow and NetSuite, ensuring a smooth flow of data and communication between the two platforms, eliminating any compatibility issues. By adopting SuiteTalk, we can expedite the integration process, enabling faster deployment of Netix Flow within your existing NetSuite environment. This allows you to save time and start benefiting from Netix Flow sooner.
SuiteTalk facilitates a standardised integration, making it ideal for both quick deployment and fully customisable integration tailored to your business needs. The standardised integration simplifies the setup and deployment of the connection between Netix Flow and NetSuite, ensuring consistency and compatibility across systems. Its customisability provides your business with the flexibility to adapt the integration to your specific system or business rules. The inclusion of custom fields and mappings ensures that the integration aligns seamlessly with your unique business processes.
With built-in error handling mechanisms, such as error and warning codes, you can identify and resolve any issues that may arise during the integration process, ensuring a smooth and reliable data transfer between both systems.
Automate EDI information flows with Netix Flow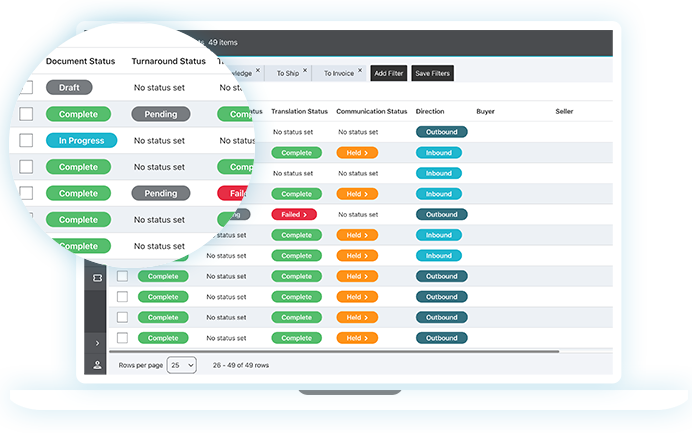 Real-time visibility
into your supply chain
Reduce manual data entry and errors by automating the exchange of data from Netix Flow directly into NetSuite, reducing the risk of errors and saving valuable time. This integration also facilitates the seamless updating of reports, ensuring that the information is always up to date and readily available for analysis and decision-making.
Manage your ERP and EDI information from NetSuite to gain the ability to efficiently process and track orders, improving order management and fulfilment processes.
Establish end-to-end visibility of your data, so your organisation can effectively monitor the progress of orders, identify bottlenecks, and make informed decisions to enhance overall operational efficiency.
Talk to us about NetSuite EDI integration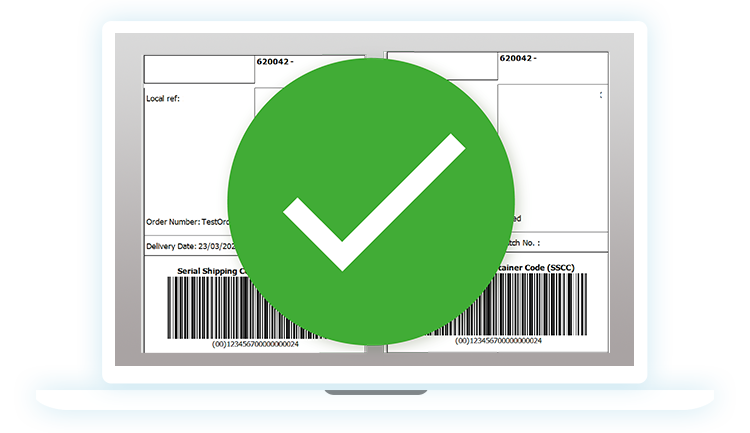 Take advantage of
Advance Shipping Notices
Netix Flow empowers businesses to incorporate Advanced Shipping Notices (ASNs) whenever needed, making it a comprehensive and cost-effective solution for managing your supply chain operations. ASNs provide detailed information about the contents of a shipment, enabling you to accurately plan and allocate resources, reduce lead times, and enhance overall supply chain visibility and efficiency. Here are just some of the benefits of incorporating ASNs through Netix Flow:
Obtain comprehensive information about the contents, quantities, and specifications of incoming shipments for better resource planning and efficient allocation.
Proactively track and manage incoming shipments for reduced lead times and advanced visibility into expected delivery dates, quantities, and any potential delays.
By providing accurate and timely ASNs, you can expedite the payment process as retailers can match the received goods with the corresponding ASN and invoice more efficiently.
Check out our Advanced Shipping Notices
How we integrate Netix Flow with NetSuite
Analyse business processes
The first step in any EDI integration project is to analyse the existing processes and determine how EDI can be used to automate and streamline these. Cegedim e-business will equip you with a detailed plan outlining their process including a clear scope of the work they'll complete, timelines, cost estimates and any technical requirements or considerations. All of this information will help to make your integration process as smooth and easy as possible.
Identify EDI message types
We need to identify the specific EDI requirements for your business, such as the required EDI message types and communication protocols. The most common message types we see with our NetSuite integrations are Sales Orders, Order Responses, Delivery Notes (ASNs), Invoices and Forecasts. Due to the customisable nature of both Netix Flow and NetSuite, we are able to configure any message type your business requires.
Check out Netix Flow
Configure your EDI system
We'll then configure the solution to meet your needs, this will include setting up trading partner profiles and mapping EDI data to fields within NetSuite. We use pre-configured profiles so that this stage of the process can be made as quick and easy for you to get set up and integrated sooner. This may also include configuring validation rules and business rules within the EDI integration to enforce data integrity, perform validations, and handle exceptions or errors during the data exchange process.
Test and validate
Before going live, your Netix Flow solution will need to be thoroughly tested to ensure that the trading partner connections are running as expected and that data is being properly exchanged between Netix Flow and NetSuite. We validate data mapping, identifying any missing fields or discrepancies at this stage to resolve any issues before your system goes live. By simulating your processes, we can ensure that from message creation through to the automation of data, everything will function smoothly.
Ongoing maintenance & support
To ensure your NetSuite integration continues to operate as smoothly as possible and that any issues are addressed promptly, ongoing maintenance and support will be required. Our UK-based support team have been rated 4.9, and with different levels of support to suit your needs, they can always be on hand to help.
Explore our managed service
Industries where we provide EDI integration
Compared to other providers, Cegedim e-business offer a really personable approach. The relationship created with your team is great. I know I can pick up the phone and speak to someone dealing with our project straightaway. We have expertise at our fingertips. Want to know more about NetSuite EDI integration?
If you're interested learning more about our Netix Flow:
Fill in the form below,
one of our specialists will be in touch with you shortly.