Integrate your EDI information with ERP
system SAP B1

SAP Business One (SAP B1) is an Enterprise Resource Planning (ERP) software designed for small to medium-sized businesses. Integrating an EDI system with SAP B1 can provide benefits such as:
Automating supply chain processes
Improving accuracy and efficiency
Improving communication and collaboration with trading partners
Discover Netix Flow
Achieve unmatched control and visibility by automating the flow of your business information.

Visibility
Accurate data updated in real-time will allow you to make data-driven decisions with confidence.
Scalability
Netix was designed to grow with your business – we use pre-configured trading profiles to enable our customers to quickly expand their eco-system.
Futureproof
Our fixed pricing structure is a future-proof model, incorporating message changes dictated by your trading partner to enable your business to grow without extra development costs.
Adaptive
Using a modular approach to integration, Netix Flow can easily change or upgrade connected systems without developmental costs.
Why you need to integrate SAP B1 and Netix Flow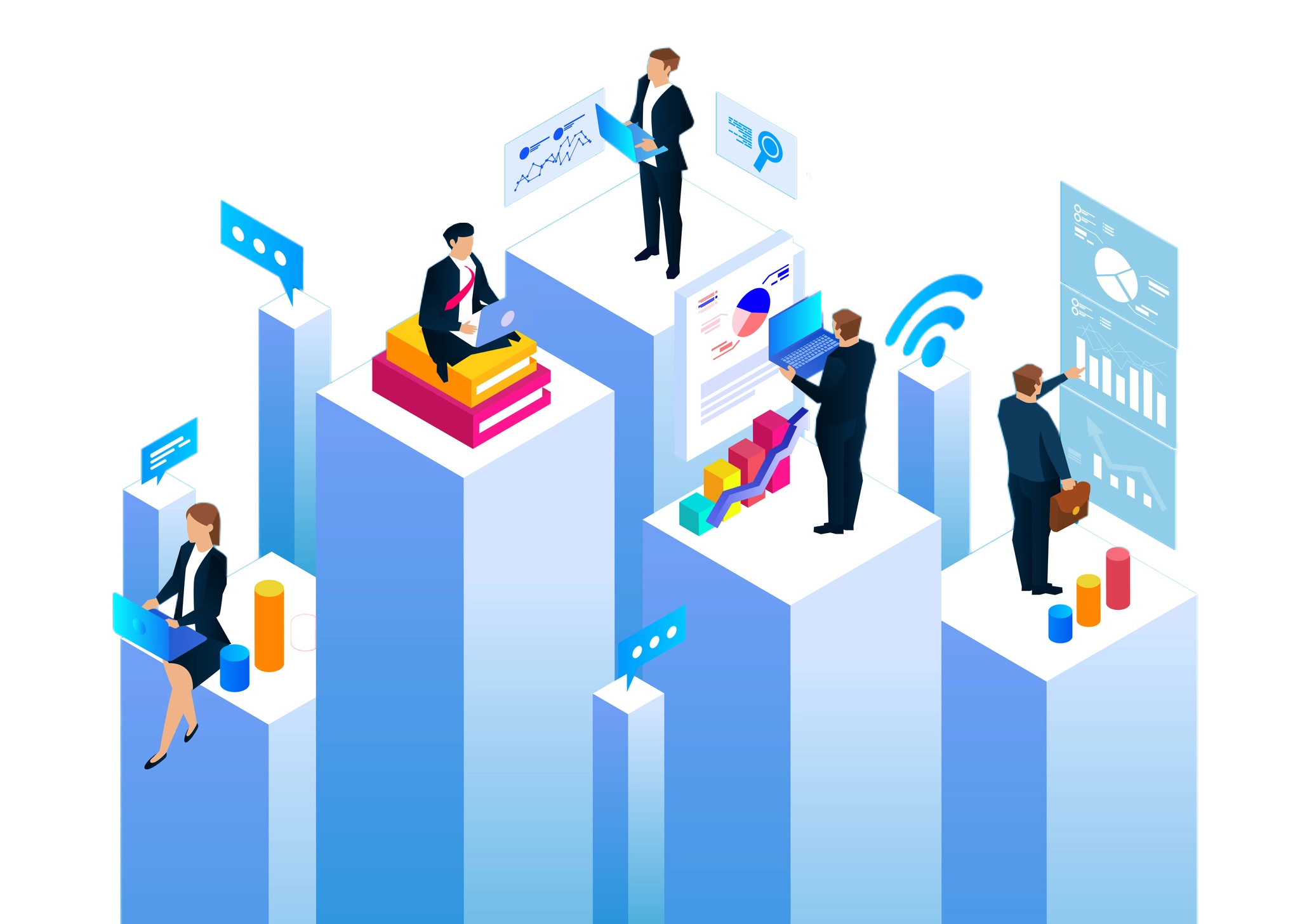 SAP B1 is the powerful and easy to use ERP solution that helps manage your entire company. It provides a comprehensive suite of tools to manage various funcitons from accounting and finance, purchasing, inventory, sales and customer relations to reporting and analysis.
The one integration you need
Each employee has a unique role and depends on information created or reported by others, it's vital that everyone works cohesively and has access to accurate and up-to-date data. Integrating SAP B1 with Netix can help to provide this and more. With Netix Flow you can streamline your operations and automate the exchange of data between your trading partners.
Discover Netix Flow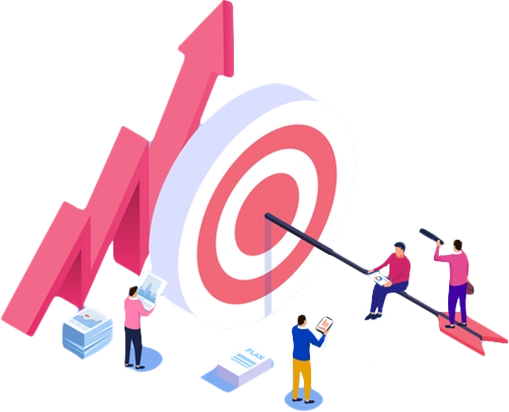 Benefits of integrating EDI with SAP Business One
Streamline and automate the exchange of business-critical documents such as purchase orders, invoices, and shipping notifications, reducing manual data errors and improving efficiency.
Improve order processing times, resulting in faster fulfilment and improved customer satisfaction.
Increased visibility into your supply chain processes to enable better tracking of inventory levels, allowing for better planning and inventory management.
Our modular approach to integration
designed to be flexible

We built Netix with ease of set-up and use at the forefront. With our broad offering of connectors and pre-built integrations, your business is able to quickly and easily integrate with a variety of different systems, including popular ERP platforms like SAP Business One. Easily update or make changes to your system and processes without the need to reconfigure or development rewrites. Netix Flow's modular approach allows users to add and change EDI messages without disrupting the entire system, making it a cost-effective solution.
We create a seamless link between SAP Business One and your external information by utilising our Application Programming Interfaces connectors (API). Netix Flow utilises it's own API connection enabling businesses to tailor their integration to their specific requirements. With direct control over the integration process, Netix mitigates potential risks associated with third-party API connections and instils a higher level of trust and confidence within your system. The two platforms seamlessly exchange real-time information in a safe and secure manner.
How we integrate
Netix and SAP Business One
Analyse business processes
The first step in any EDI integration project is to analyse the existing processes and determine how EDI can be used to automate and streamline these. As your EDI provider, we will equip you with a detailed plan outlining our process including a clear scope of the work we'll complete, timelines, cost estimates and any technical requirements or considerations. All this is to make your integration process as smooth and easy as possible.
Identify EDI message types
Then we need to identify the specific EDI requirements for your business, such as the required EDI message types and communication protocols. The most common message types we see with our SAP B1 integrations are Purchase Orders, Order Acknowledgements, Invoices, Remittance Advice, Advance Shipping Notices, Inventory Inquiry Documents and Payment Advices.
Configure your EDI solution
We'll then configure the solution to meet your needs, this will include setting up trading partner profiles and mapping EDI data to various SAP Business One fields. We use pre-configured profiles so that this stage of the process can be made as quick and easy for you to get set up and integrated sooner. This may also include configuring validation rules and business rules within the EDI integration to enforce data integrity, perform validations, and handle exceptions or errors during the data exchange process.
Test and validate
Before going live, the EDI integration will need to be thoroughly tested to ensure that it is working as expected and that data is being properly exchanged between systems. The integration will be checked for errors and discrepancies which might include validating data mapping, identifying any missing or incorrect fields, and resolving any issues that may arise. By simulating real-world scenarios to ensure that the entire EDI process, from message creation to integration with your internal systems, functions smoothly.
Ongoing maintenance and support
Finally, to ensure your SAP B1 integration continues to operate as smoothly as possible and that any issues are addressed promptly, ongoing maintenance and support will be required. Our UK-based support team have been rated 4.9, and with different levels of support to suit your needs, they can always be on hand to help.
We offer a managed service to offer EDI expertise
Industries that we provide EDI integrations for
What our customers have to say

We found it really great to use. It's nice and easy, if there is a problem, it is very quickly resolved via email. There's nothing to not like!
Tracy D – HR Manager
Holmesterne Farm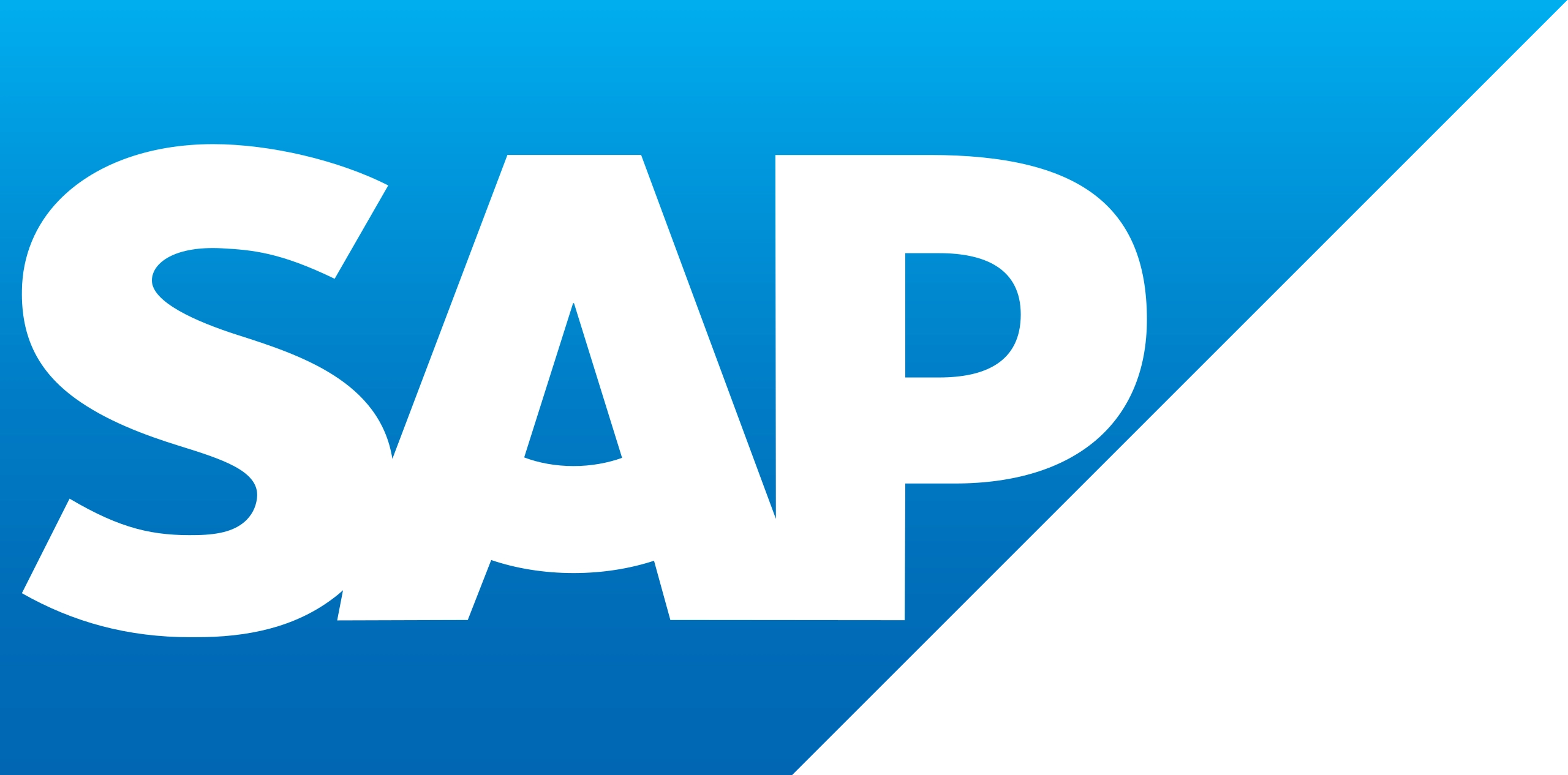 Integrating with other SAP products
Our experts have extensive experience with integrating into various versions of SAP products including but not limited to:
SAP by Design
SAP ERP Central Component (SAP ECC)
SAP R/3
SAP S/4HANA
Want to know more?
If you're interested in learning more about integration into SAP Business One:
Fill in the form below,
one of our specialists will be in touch with you shortly.