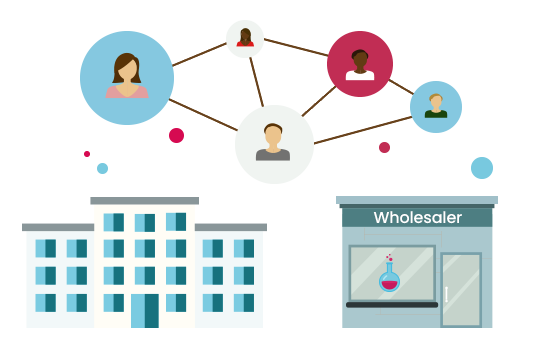 1991 - Creation of GIE Edipharm
GIE EDIPHARM, operated by CEGEDIM and made up of partners from the pharmaceutical industry, creates the computerised data exchange system for the healthcare sector. All wholesale distributors and the majority of pharmaceutical companies work with this ordering and invoicing system.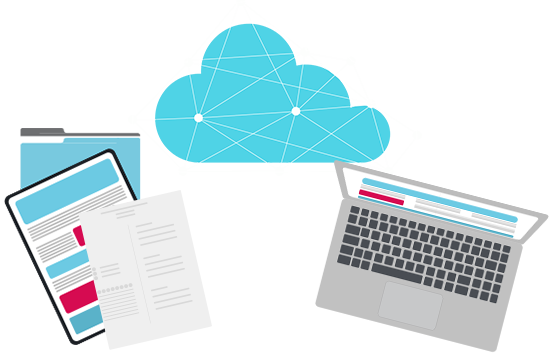 1992 - Cegedim, the largest company in France approved for digital invoicing
CEGEDIM becomes, with its translation company EDITRAD, the first company in France to offer its customers a digital invoice approved by the Directorate General of Taxes (No. 92001) in EDIFACT, ODETTE and GENCOD formats.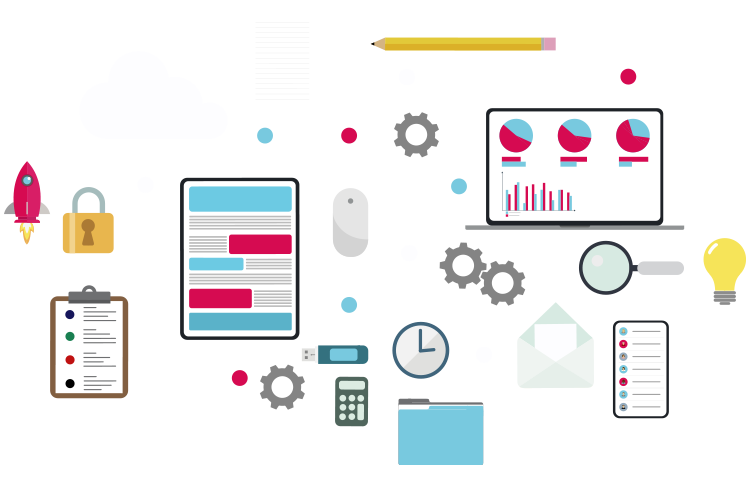 1998 - Diversification to all business sectors
CEGEDIM creates an EDI department to diversify its activities in terms of paperless exchanges within the Flows & Services Business Unit, renamed "CEGEDIM e-business" in September 2010.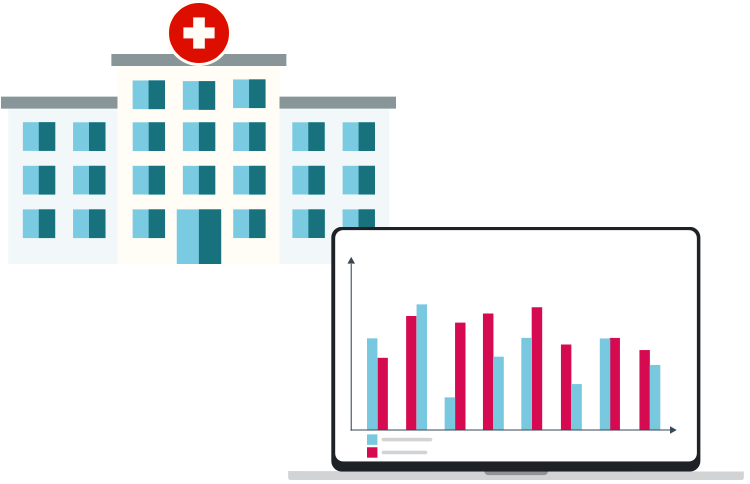 2002 - Creation of Hospitalis
Cegedim e-business created Hospitalis as a specialised solution to address the hospitals market through a digitisation portal for hospital supply flows.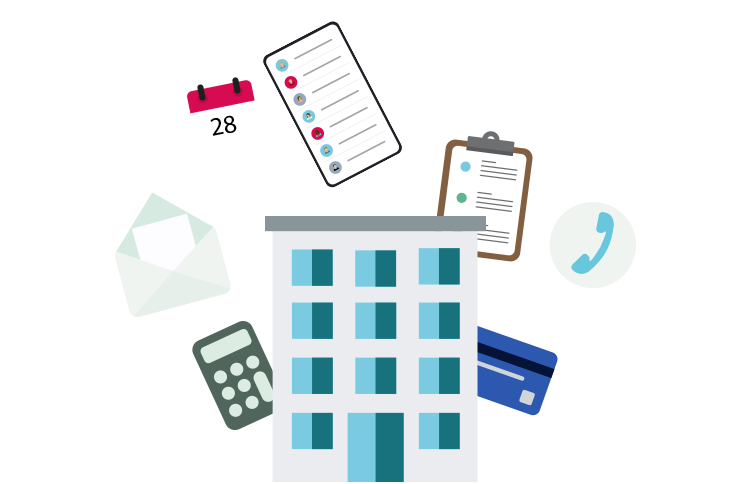 2010 - Acquisition of Deskom
Acquisition and integration of Deskom, a company specialising in electronic invoicing in SaaS mode for all business sectors.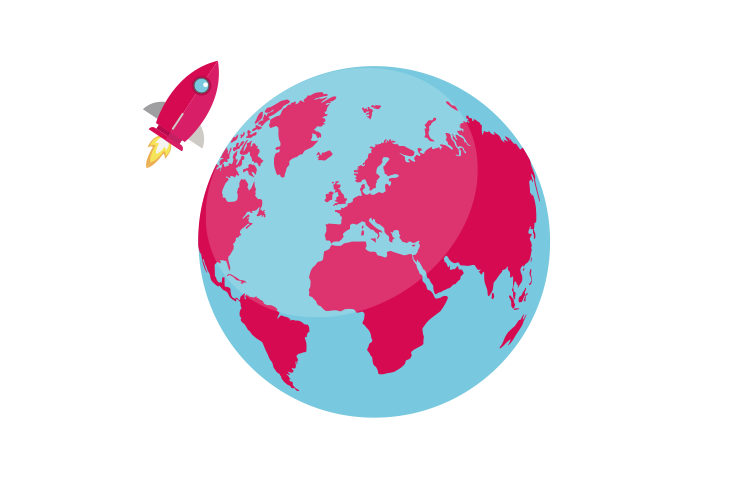 2018 - International expansion to Benelux and the United-Kingdom
2019 - Acceleration of development and lauch of a new product
Cegedim e-business accelerates its international growth with the acquisition of Ximantix Software GmbH one of the digital invoice leaders in Germany for the midcap market; and with the acquisition of NetEDI Ltd the leading UK provider of PEPPOL EDI order and invoice transactions for the NHS Supply Chain. In France, the acquisition of BSV Electronic Publishing allows to broaden its customer base, particularly in the French public sector.
The company also announces the launch of the new SY by CEGEDIM solution, an intuitive digitisation platform, strengthening its ability to innovate and meet the digitisation needs of companies of all sizes.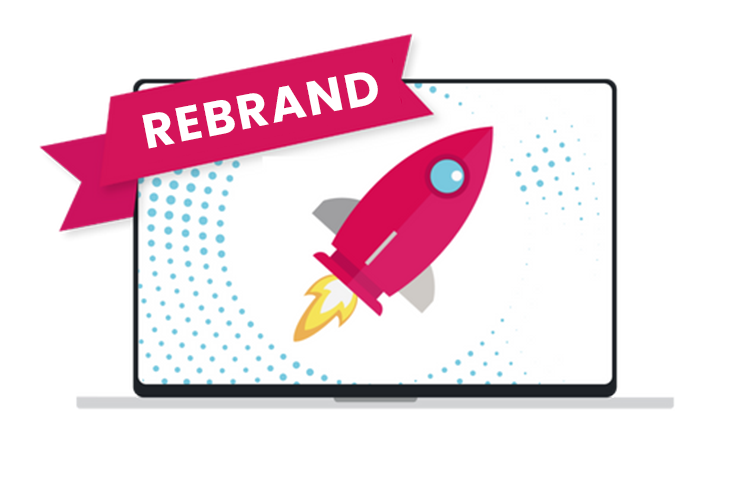 2022 Synergy across business units
To unite operations across Europe an international rebrand was conducted in the UK and Germany. Establishing ourselves through singular voice will help join international operations, and launch SY by Cegedim into new terriorities. Sharing a brand vision will enable our customers to utilise the skills of one provider for their entire order-to-cash and procure-to-pay process.