Integrate your EDI information with Xero accounting software
Xero is a cloud-based accounting software designed for small and medium-sized businesses. Allowing users to manage their finances, including invoicing, payroll, inventory, and bank transactions, all in one place.
Integrating an EDI system into Xero can help businesses automate and streamline their financial processes by enabling the automatic exchange of transactional data between their trading partners and Xero. This integration allows you to:
Synchronise your accounting and EDI data to provide you with the freedom and time to focus on core business areas.
View your payments, invoices and orders from one easy-to-use platform.
Receive payments faster and reduce human error and manual data input.
Discover Netix Flow
Achieve unmatched control and visibility by automating the flow of your business information.

Visibility
Accurate data updated in real-time will allow you to make data-driven decisions with confidence.
Scalability
Netix Flow was designed to grow with your business – we use pre-configured trading profiles to enable our customers to quickly expand their eco-system.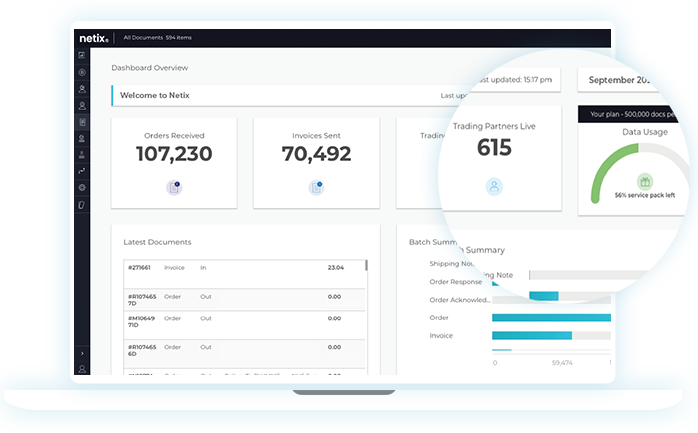 Futureproof
Our fixed pricing structure is a future-proof model, incorporating message changes dictated by your trading partner to enable your business to grow without extra development costs.
Adaptive
Using a modular approach to integration, Netix Flow can easily change or upgrade connected systems without developmental costs.
Drive growth from real-time data
actionable insights for proactive decision-making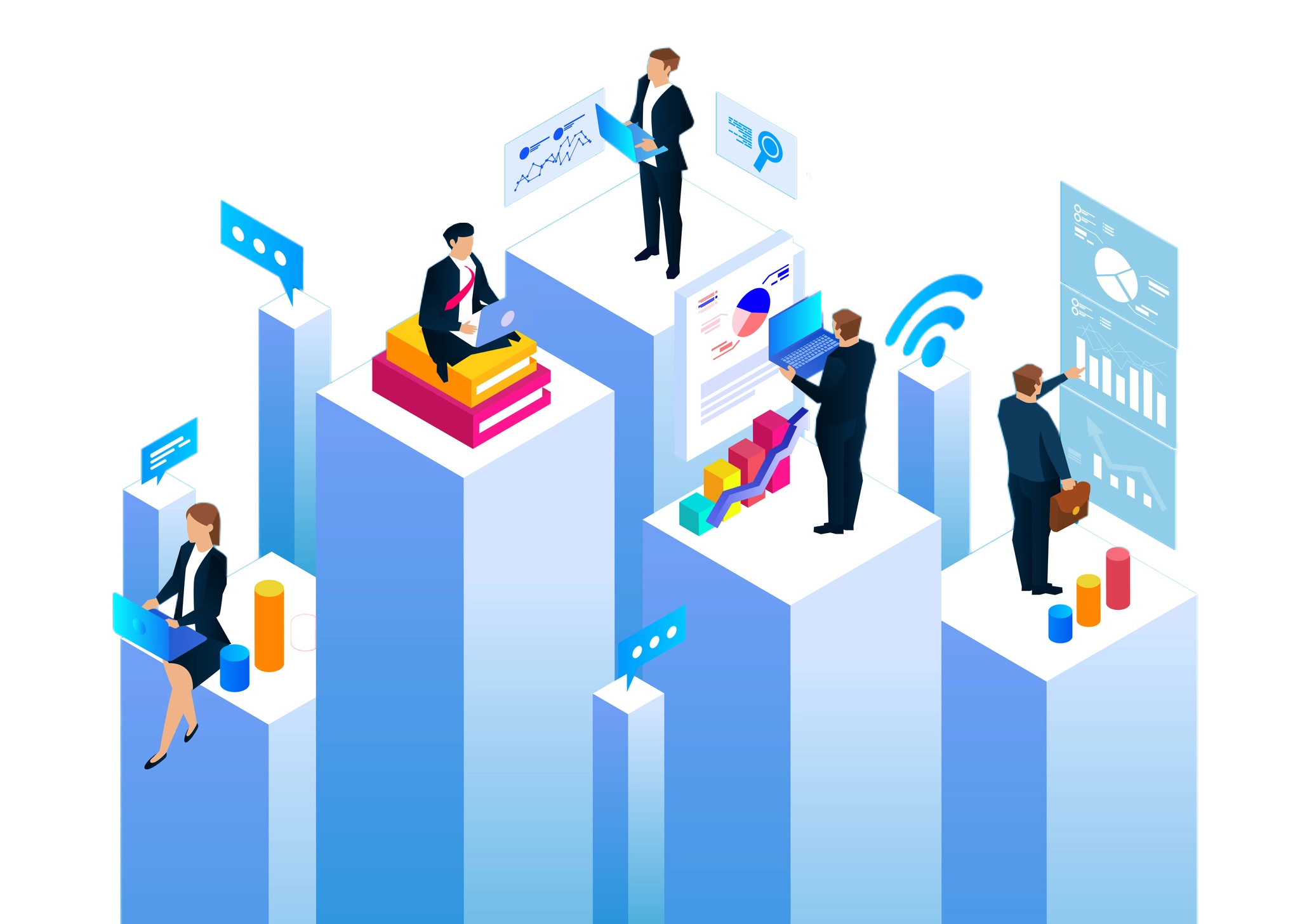 Like Xero, Netix Flow is cloud-based, meaning you can access both wherever and whenever you need. When integrated with Netix Flow, Xero becomes even more powerful.
Netix Flow sits between you and your trading partners, automating the integration, translation, and delivery services of EDI documents. Integrating Netix Flow into Xero provides you with end-to-end visibility and connectivity. Instead of multiple data sets with your information in different locations, you can access your financial information whenever you need it from one centralised location.
By leveraging the benefits of both Xero and Netix Flow, you can gain unparalleled control and visibility over your financial data and supply chain operations.
Discuss EDI integration
Beyond traditional integration
Utilising our own API connectors

We built Netix Flow with ease of set-up and use at the forefront. With our broad offering of connectors and pre-built integrations, your business can quickly and easily integrate with a variety of different systems, including popular ERP platforms like Xero. Easily update or make changes to your system and processes without the need to completely reconfigure the connection or the large sum associated with doing so.

We recognise the significance of smooth integration between Netix Flow and Xero, that's why we harness our own API connectors to establish a seamless link, enabling businesses to customise their integration based on specific requirements. With Netix Flow, you gain direct control over the integration process, minimising potential risks associated with third-party API connections and fostering a higher level of trust and confidence in your system. The two platforms seamlessly exchange real-time information securely and reliably.
Get in touch
How we integrate
Netix Flow with Xero
Analyse business processes
The first step in any EDI integration project we manage is to analyse the existing processes and determine how EDI can be used to automate and streamline them. With over 13 years of experience, our specialist team is equipped to offer recommendations on how to enhance your processes, including timelines, cost estimates, and any technical requirements. All of these elements will ensure that your integration process is as smooth and straightforward as possible.
Identify EDI messages
Then we need to identify the specific EDI requirements for your business, such as the required EDI message type and communication protocols. The most common message types we see with our Xero integrations are Invoices.
Configure your EDI solution
We'll then configure the solution to meet your needs, this will include setting up trading partner profiles and mapping EDI data to various Xero fields. We use pre-configured profiles so that this stage of the process can be made as quick and easy for you to get set up and integrated sooner. This may also include configuring validation rules and business rules within the EDI integration to enforce data integrity, perform validations, and handle exceptions or errors during the data exchange process.
Test and validate
Before going live, the EDI integration will need to be thoroughly tested to ensure that it is working as expected and that data is being properly exchanged between systems. The integration will be checked for errors and discrepancies which might include validating data mapping, identifying any missing or incorrect fields, and resolving any issues that may arise. By simulating real-world scenarios to ensure that the entire EDI process, from message creation to integration with your internal systems, functions smoothly.
Ongoing maintenance and support
Finally, to ensure your Xero integration continues to operate as smoothly as possible and that any issues are addressed promptly, ongoing maintenance and support will be required. Our UK-based support team have been rated 4.9, and with different levels of support to suit your needs, they can always be on hand to help.
Gain EDI expertise with our managed service
Industries that benefit
from a Netix to Xero integration
What our customers have to say

The integration with Xero is fantastic!

Once implemented with a retailer it is very reliable and robust at taking the EDI order inbound and raising invoice/warehouse orders… Our company has split into its own entity which required a big project to switch all of our current retailers onto a new supplier account. The team were very helpful with any requests and front-footed the conversations with retailer EDI teams to make the transition seamless. Once the accounts were switched and small updates made with invoicing, the result is a very hands-off EDI system which is exactly what we are after.

Ben L – Operations Manager
Mockingbird Raw Press

Want to know more?
If you're interested in learning more about integration with Xero:
Fill in the form below,
one of our specialists will be in touch with you shortly.