A hands-on approach to consultancy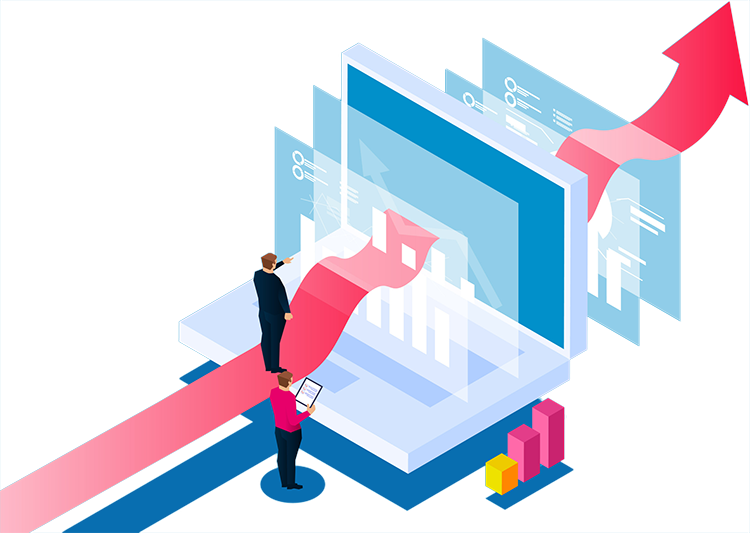 At Cegedim e-business, we aim to impact and improve your supply chain processes. Our proven approach to consultancy helps simplify your company's information.
Our hands-on approach to consultancy, discovers how your business can improve processes to increase efficiency in your organisation. Our specialists engage with your team to understand your challenges, creating a cohesive plan to support your trading relationships and integration strategy.
Speak to our team
Empower your business
with transformative insights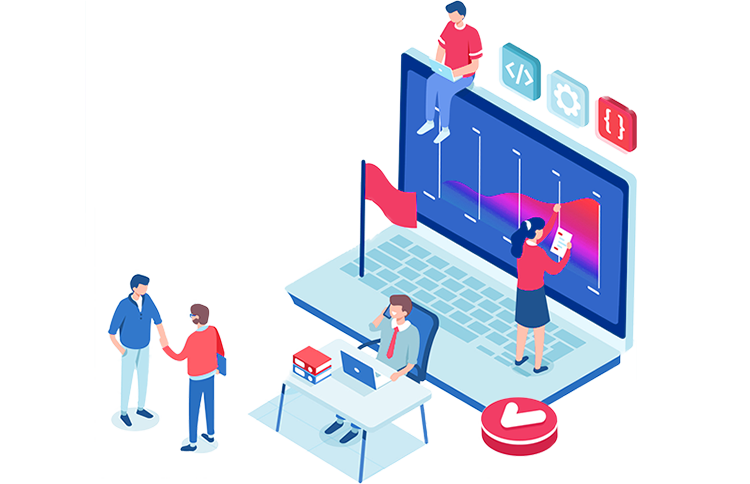 Harness specialist knowledge and expertise
For businesses to run efficiently, it's critical their IT infrastructure is suited to overcome challenges. With increasing pressure on internal resource, it is difficult to research specialist solutions and technology to enhance efficiency and visibility within the business.
Businesses must implement solutions that can be tailored to their business needs. To gain maximum value from their investment, organisations must harness specialist knowledge to understand complexities and harness expertise knowledge.
We offer bespoke consultancy to address specific supply chain challenges within your company. Our specialists offer guidance to your team, whilst offering clear and actionable recommendations.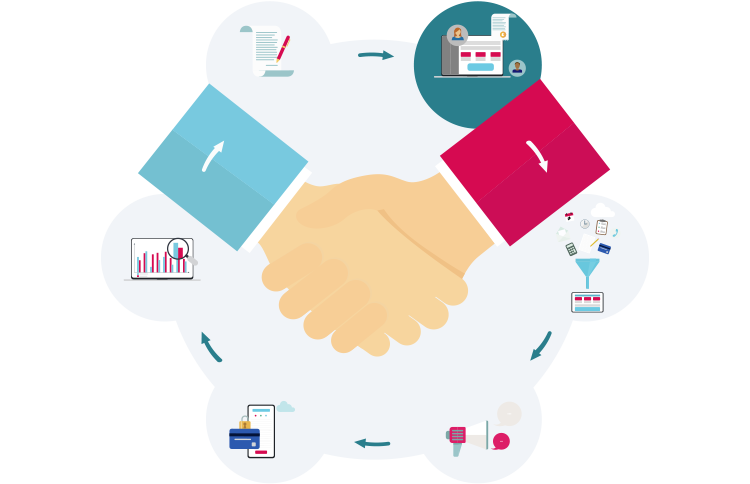 Offering organisations specialist advice
Our Solution Architects support businesses put together a strategic plan to overcome various challenges:
Operational monitoring, alert notification management, and system support.
Data reprocessing and resends upon request
Client help desk
Continual management of the processing and translation services
On-going operational support service to provide technical consultation and advice relating to use of the processing & translation services.
Dedicated account manager and service delivery manager
Quarterly service delivery reviews
Process and workflow changes
Want to know more?
Speak to an expert today
Enter your details below or call us on +44 (0) 1772 977781
Start your journey today,
simplify your supply chain management
Get in touch!
Frequently asked questions