Integrate EDI with your existing Acumatica ERP system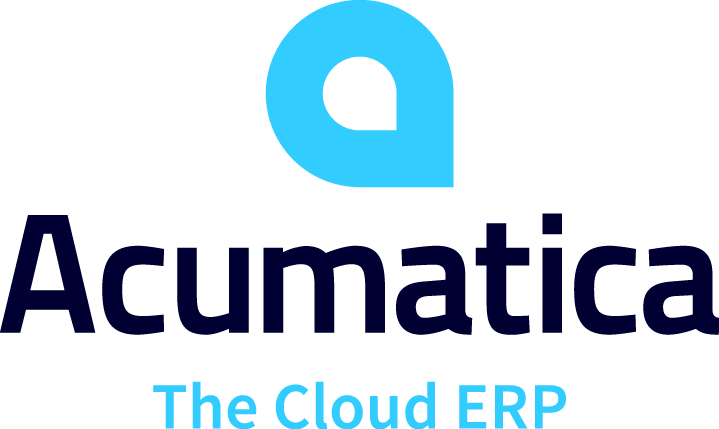 Acumatica is a comprehensive cloud-based enterprise resource planning (ERP) software platform designed to assist businesses in managing a wide range of business operations. It provides a suite of integrated business management applications encompassing financial management, distribution, project accounting, customer management, e-commerce, manufacturing, field service, and more.
Acumatica is highly customisable, giving you the option to integrate an Electronic Data Interchange (EDI) solution like Netix Flow into the system itself.
In a rapidly evolving business environment, being able to scale efficiently is crucial. As your business expands, the volume and complexity of transactions also grow. Integrating Netix Flow into Acumatica provides scalability, ensuring that your EDI processes can handle increased transaction volumes and evolving requirements without compromising efficiency. The scalability ensures that your EDI operations keep pace with your business growth, delivering a consistent and reliable experience.
Discuss EDI integration
Discover Netix Flow

Visibility
Having precise, real-time data empowers you to make informed decisions with certainty based on your business insights.
Scalability
Netix Flow is built to scale alongside your business. We utilise pre-set trading profiles, facilitating the rapid broadening of your network.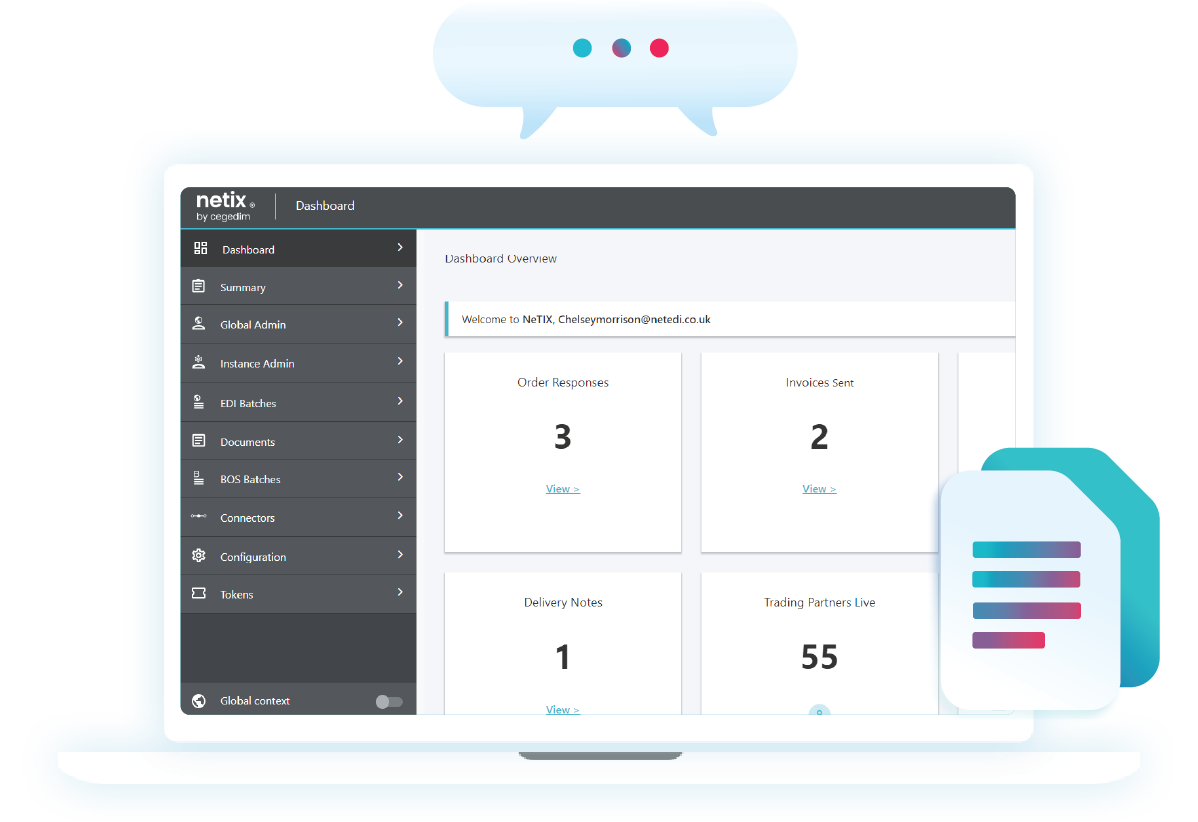 Futureproof
Our future-proof pricing covers you for trading partner message changes so you can seamless growth without extra development costs.
Adaptive
By employing a modular integration approach, Netix Flow can swiftly adapt or enhance connected systems with no development expenses.
How Netix Flow and Acumatica complement each other
Netix Flow uses Acumatica's API as a bridge, facilitating the smooth and compatible flow of data and communication between the two platforms. Embracing Acumatica's API expedites the integration process significantly, allowing for a swift deployment of Netix Flow within your established Acumatica environment. This not only translates to time savings but also enables you to swiftly unlock the benefits of Netix Flow, enhancing operational efficiency and productivity within your system.
We crafted Netix Flow to suit a variety of needs, providing both pre-packaged integration solutions and adaptable alternatives, giving you the freedom to select the approach that best fits your specific situation. Whether you choose a ready-to-use solution or opt for a tailor-made integration, our commitment remains unwavering to ensure that the integration seamlessly resonates with your business goals and aspirations.
Get in touch
How we integrate Netix Flow with Acumatica
Analyse business processes
When initiating an EDI integration, the primary step involves analysing current processes and identifying areas for automation and streamlining. As your EDI provider, we'll provide a comprehensive plan detailing the project scope, timelines, cost estimates, and necessary technical insights. Our aim is to ensure a seamless and effortless integration experience for you.
Identify EDI message types
Next, we pinpoint your specific EDI needs, including message types and communication protocols. Typically, Purchase Orders are a common message type in our Acumatica integrations.
Configure your EDI solution
Your solution can now be tailored to match your requirements. This involves creating trading partner profiles and mapping EDI data to relevant Acumatica fields. We use pre-configured profiles for a swift and seamless setup, prioritising your integration speed. Additionally, we can configure validation and business rules to ensure data accuracy and handle exceptions during data exchange.
Test and validate
Before your system goes live, the meticulous testing of the EDI integration is crucial to ensure seamless data exchange between systems. This involves thorough checks for errors, discrepancies, and validation of data mapping. Simulating real-world scenarios guarantees a smooth EDI process, covering message creation to integration with your internal systems.
Industries that benefit from integrating
Netix Flow into their Acumatica ERP: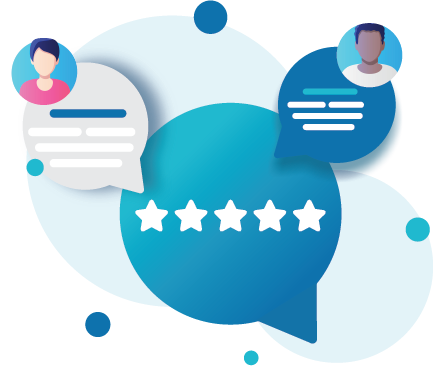 We understand the significance of ongoing support, and that's why our dedicated support team, enriched with extensive EDI expertise, stands ready to assist you with the Netix platform. Our UK-based support can be easily reached through email, phone, or our user-friendly ticketing system, ensuring personalised and accessible assistance whenever you need it.
Furthermore, we can extend your support by offering diverse packages and managed services that cater to your organisation's needs. This flexibility allows you to tailor your service precisely to your specific requirements, enhancing the overall support experience.
Discover EDI & Netix Support
Want to know more?
If you're interested in learning more about integrating with Acumatica,
Fill out the form below and one of our specialists will be in touch shortly