The challenges of EDI management
EDI (Electronic Data Interchange) is an essential component for many organisations, whether you are a supplier connecting to a buyer or a retailer dealing with thousands of suppliers. EDI serves as the life-line of your organisation, simplifying and digitising your procure-to-pay process.

However, managing your system can be challenging, particularly for organisations that may lack the internal expertise or resources to handle the technical aspects of EDI. This is where outsourcing EDI technical resources from a provider like us becomes pivotal in transforming your digital supply chain. As a trusted partner, our goal is to gain a comprehensive understanding of your processes and systems, enabling us to customise our services according to your specific needs.
Discover the benefits
of a managed service
Access to
Netix specialists
Opting for a managed service ensures the reliability of an expert team and enhances the efficiency of your system. Investing in Cegedim e-business's managed service guarantees prompt identification and resolution of issues.
Improved
user experience
Cegedim e-business gives you the ability to use Netix Flow as a service, rather than a platform. Utilising our expertise betters your user and customer experience, your service is proactively monitored and managed by a team of specialists.
Delivering proficiency through a reliable managed service
Most data integrations and trading partner connections differ from one another so why should your EDI managed service be? Although a standardised service can cater to the needs of some organisations, others require a more customised experience to handle the bespoke nature of their solution and the complexities of their processes. As EDI is a key component of any procure-to-pay process, you shouldn't settle for a managed service that doesn't work to match your needs. That's why we've created three service packages to accommodate any requirement. Whether you need proactive monitoring,  to outsource your EDI, or digitise your eco-system, we've got you covered.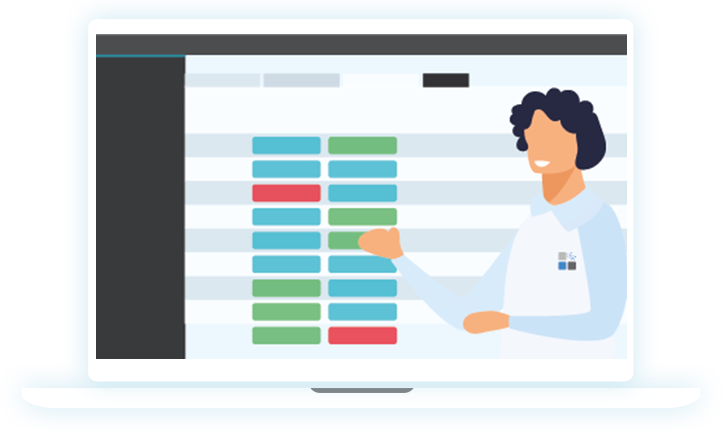 Finding the root cause of an error can be a tedious process when it's accompanied by your day-to-day tasks. Someone has to quickly identify errors to ensure they don't cause any delays. Not to worry, we have EDI and Netix expertise available to be on hand, meaning you can outsource the retrieval process to specialists who deal with Netix daily. The team is well-equipped to identify the root cause of both human and system-generated alerts, focusing on:
• Infrastructure and application status
• Network performance (i.e., detecting data overload issues).
• Communication and translation issues.
• Integration errors
Once identified, the team will either directly resolve the issue, or in the case of data related problems, email you with an easy-to-understand summary and instructions on how to rectify the problem. We perform all necessary checks and proactively monitor the EDI system's alerts, messages, and error flags on your behalf. Proactive monitoring offers you an efficient and scalable support package with predictable costs. Reclaim your time within your day by adopting proactive monitoring!
Discuss proactive monitoring
Outsourcing your EDI will provide your business with dedicated expertise
For each service, we appoint a dedicated Service Delivery Manager who will act as a single point of contact. In their role they'll be responsible for:
Coordinating all the activities above
Documentation
System monitoring
Reporting, providing monthly reports that include system and project updates.
If necessary, liaising with any other third-parties on your side.
EDI Outsourced
Providing additional EDI resource for your business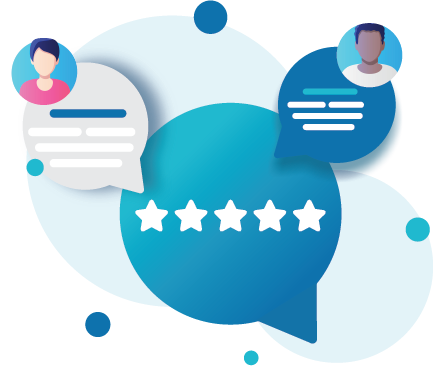 We recognise EDI is a crucial component in organisation's procure-to-pay process. However, we also understand that EDI is often the hot potato that gets passed around an organisation due to the high level of expertise required, which you may not have internally.
Setting up EDI systems including the various integrations
Automating relevant processes
Onboarding trading partners, including;
Liaising with your trading partners,
Understanding Message Implementation Guide (MIG) requirements,
Coordinating test files and testing process with your trading partners,
Ongoing management of the trading relationships from a message exchange point of view
Ensuring continuous compliance with the required standards and authorities.
Outsourcing your EDI will provide your business with dedicated expertise
For each service, we appoint a dedicated Service Delivery Manager who will act as a single point of contact. In their role they'll be responsible for:
Coordinating all the activities above
Documentation
System monitoring
Reporting, providing monthly reports that include system and project updates.
If necessary, liaising with any other third-parties on your side.
Discuss outsourcing EDI
Digitised supplier eco-system management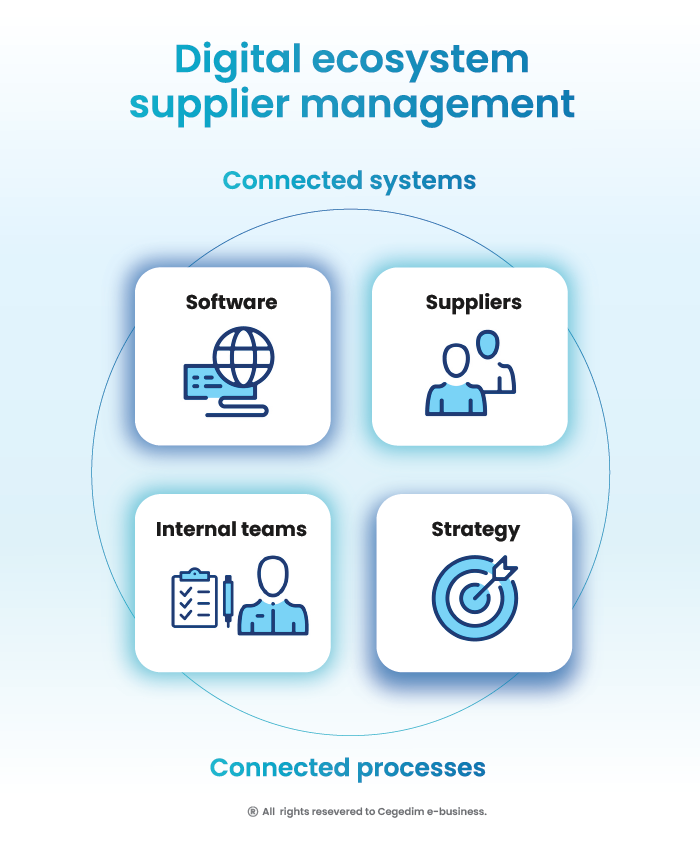 To enhance interactions with your suppliers, it's essential to maintain visibility within communications and create consistent payment cycles. Investing in supplier management helps you to centralise and efficiently track your supplier data. However, we take it a step further by offering a fully encompassed solution and service. Our digitised supplier ecosystem management goes beyond EDI management to provide end-to-end visibility of your digital supply chain.
We call it an 'ecosystem' because our aim is to help your organisation and suppliers become an interconnected unit. We assist by reducing the manual work involved in managing your suppliers, customers, trading partners, applications, and third-party data providers, offering a full end-to-end experience.
However, we understand that no two organisations are the same; therefore, we ensure this service offering is heavily tailored to your exact needs. Utilising our services has empowered our customers to enhance their strategic planning, project coordination, cross department collaboration, software documentation and supplier management.
Supporting your entire
digital ecosystem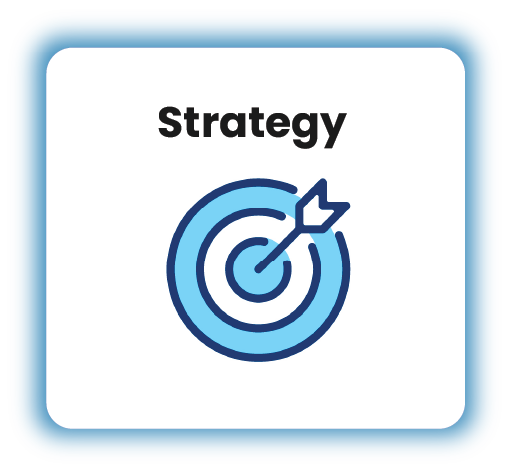 Strategic planning
Our Managed Service team will identify areas where we can offer further support and address obstacles you encounter across your digital landscape. Once identified, we will create a comprehensive strategic plan that outlines the structure for streamlining and enhancing the effectiveness of your processes.
Project coordination
Throughout the duration of your service, a dedicated point of contact will be assigned to oversee day-to-day operations and ensure the smooth progression of your project. The Managed Service Coordinator work alongside key stakeholders to establish clear communication channels, promptly resolving any obstacles to minimise disruptions. Additionally, they will establish an open dialogue with your ERP provider and suppliers to optimise your digital ecosystem through effective communication.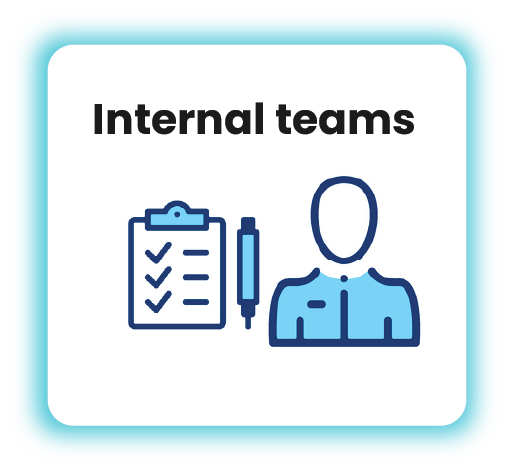 Cross departmental collaboration
Maintaining accurate documentation for all teams using your Netix solution is crucial. That's why our digital supplier ecosystem management service is designed to work collaboratively with your internal teams and suppliers. The Netix Flow platform automates your data flows to centralise your EDI data, allowing your business to standardise procedures, eliminate inefficiencies, and reduce the risk of human errors. But our offering goes further. Our proactive Managed Service Coordinators collaborate directly with various stakeholders to ensure seamless transmission of both inbound and outbound EDI message types with your suppliers. This proactive approach enhances the success of these transmissions and ensures accurate processing of vital documents.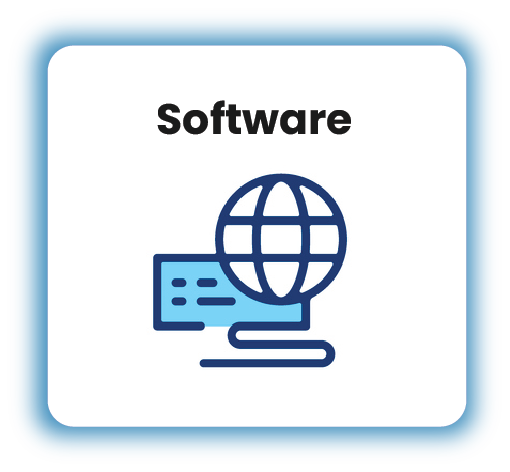 Improved software documentation
We closely collaborate with your business to co-develop documentation that supports your EDI workflows. Our team leverages their expertise in EDI and Netix to assist your business in creating internal documentation. This documentation serves to future-proof your organisation, providing a robust strategy to mitigate challenges arising from absences and employee turnover.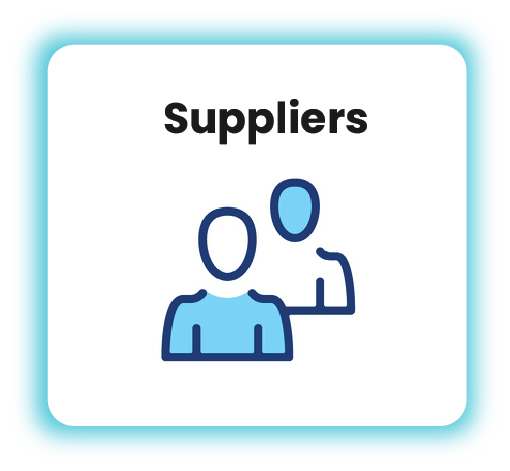 Enhanced supplier management
Our Managed Service Coordinators work closely with your business and suppliers to facilitate and manage EDI onboarding, freeing your business from the workload associated with maintaining your supplier ecosystem. Our team actively participates in initial EDI calls between your team and suppliers, focusing on supplier setup within Netix Flow. Throughout the supplier onboarding process, they meticulously organise the go-live phase, coordinating the testing and validation of supplier connections in preparation for the go-live date. To track progress, a live supplier tracker will be accessible to all stakeholders. Additionally, our Managed Service Coordinator will conduct weekly calls with your team to communicate supplier updates.
Furthermore, our Managed Service Coordinators ensure that suppliers are well-informed about newly introduced EDI message types and their testing within the project. This comprehensive approach aims to establish a seamless EDI workflow while fostering effective communication between your business and its suppliers.
Discuss digital ecosystem management
A reliable asset
to your organisation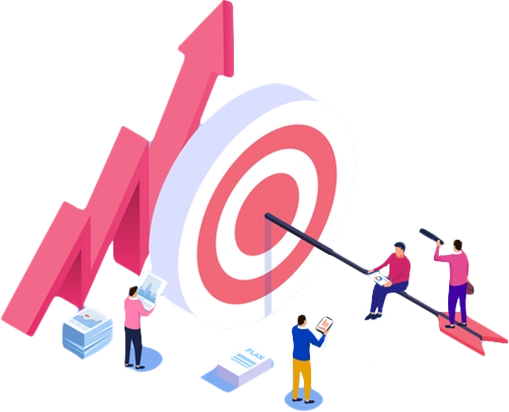 Freedom through
a managed service.
Outsourcing expertise with a managed service helps to transform an expensive and potentially time-consuming overhead, into a cost-effective and efficient way to maintain and grow business.
Cegedim e-business provides the necessary experience, skills, and infrastructure to allow companies to concentrate on day-to-day operations.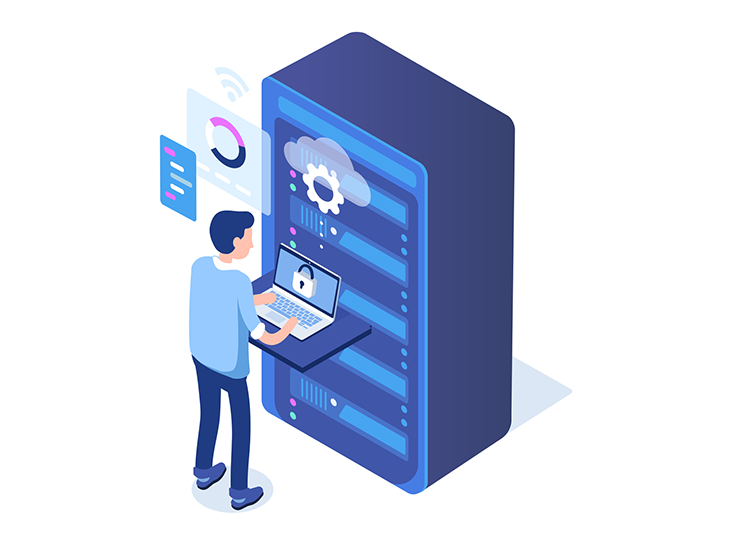 Providing extra resource
for your business
Operational monitoring, alert notification management, and system support.
Data reprocessing and resends upon request
Client help desk
Continual management of the processing and translation services
On-going operational support service to provide technical consultation and advice relating to the use of the processing & translation services.
Dedicated account manager and service delivery manager
Quarterly service delivery reviews
Process and workflow changes
Start your journey today,
simplify your supply chain management
Get in touch!
Frequently asked questions