We're thrilled to announce that NetEDI has rebranded to Cegedim e-business Limited
For the past 13 years, NetEDI established an international client base through their unified commerce solution, Netix. Always striving for excellence, Cegedim identified NetEDI as a leading business in the supply chain sector. Following the acquisition in 2019, we took the next logical step by rebranding as Cegedim e-business to create synergy across all business units and to expand customer reach.
Cegedim, founded on innovation and optimisation of quality products
Founded in 1969, Cegedim are an innovative technology and services company. With over 50 years' experience, employing 5600 people across the world, they're leaders within the procure-to-pay sector. A publicly listed company, Cegedim generated €524 million in revenue in 2021.
Cegedim's values are based on integrity, responsibility, strong customer-orientated commitment, and respect. With an entrepreneurial culture; they strive to deliver value-added products to organisations through efficient, motivated, and proactive teams. A part of the Cegedim group we honour and practice these values.
A unified brand vision
We are very proud to be writing this chapter of our story. Rebranding to Cegedim's international brand is a big milestone for all of us. This name change will enable us to go to market with the wider business' offering, providing our customers with additional value-added services.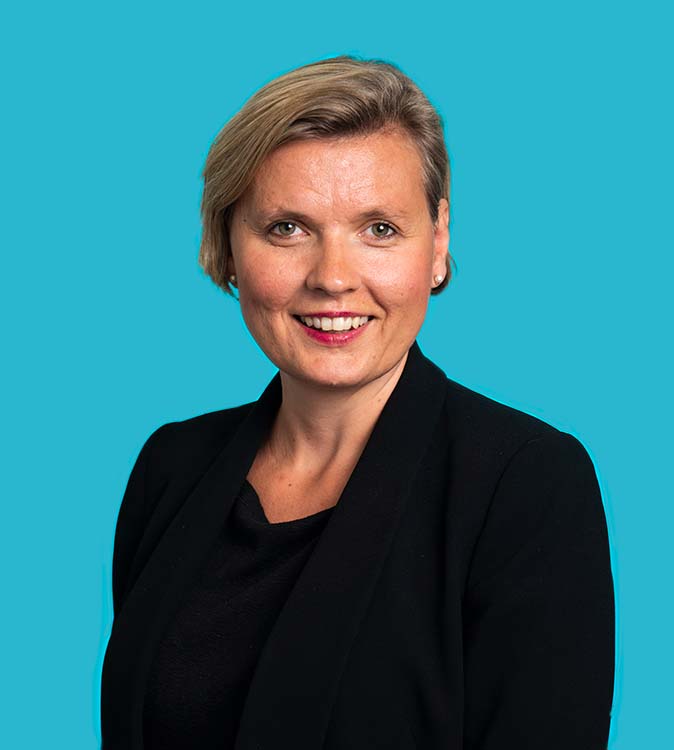 We are Cegedim e-business
A subsidiary of the Cegedim Group, we aim to simplify your digital transformation through our product suite SY by Cegedim.
What does rebranding mean?
The new brand identity captures Cegedim e-business' mission to deliver excellent quality, performance, and service to support customers in their digital transformation. Aligning the brands helps to create new product offerings through the SY by Cegedim branding, enabling us to launch SY Supply Chain in the United Kingdom.

Although operations in the UK and France have merged; we would like to reassure customers that our operational standards and core product Netix remain unchanged.
An introduction
to SY by Cegedim
One of the largest B2B networks, SY by Cegedim offers a range of e-procurement, e-invoicing, payments, and supply chain visibility to optimise businesses' procure-to-pay processes