Simplify your processes
Connect with your trading partners & boost efficiency
Cegedim e-business
Experts in digital transformation; we simplify processes through analytics, APIs, automation, EDI, and workflows. Cegedim e-business develops and markets products, solutions, and services through SY Supply Chain.
SY Supply chain
Supporting companies through their digital transformation through automated, collaborative, and unified solutions.
Industries we support automotive, e-commerce, FMCG, healthcare, retail, and manufacturing industries.
Our solutions revolve around the following offers…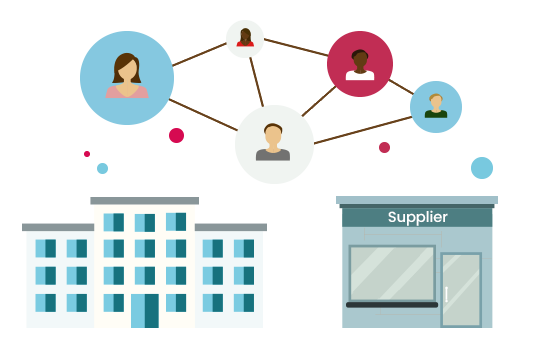 Simplifying business
information flows
Our vision is simple: we support businesses to expand their trading networks through unified commerce solutions. Empowering businesses to share, manage, and collaborate on information and events across the entire procure-to-pay process. As a result; businesses benefit from end-to-end visibility of their information flows, enabling companies to make faster decisions based on accurate analytics.
Innovative
Technology
SY Supply Chain was built with the purpose to simplify businesses' procure-to-pay process. Our suite of products, solutions, and services offer organisations excellent quality to streamline informations flows, and increase efficiencies through automation.
Communicate
across your supply chain
SY Supply Chain solutions allow businesses to communicate across their entire trading network; enabling them to send & receive business documents. Businesses can process orders, invoices, credit notes, delivery notes, ASNs, and much more.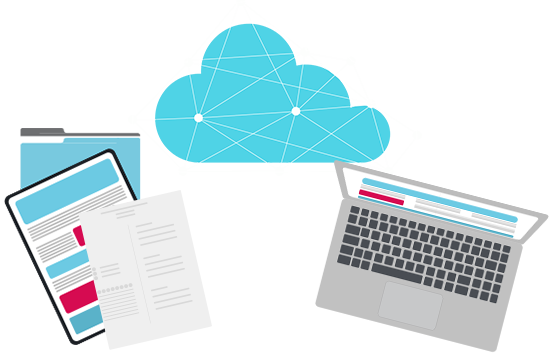 Unified commerce solutions
Netix One is a robust and scalable solution allowing businesses to exchange invoices, credit notes, delivery notes, orders, and much more from a single platform.
The collaborative solution utilises pre-configured maps meaning connections can be established quickly, enabling organisations to seize all business opportunities.
Discover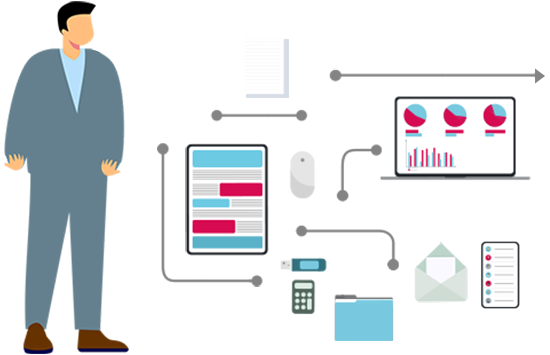 An automated commerce solution
Netix Flow is a fully integrated solution, empowering businesses with end-to-end visibility of their information flows.
Our modular approach creates a seamless link with a business' existing ERP, WMS, e-commerce, or accounting system.
Discover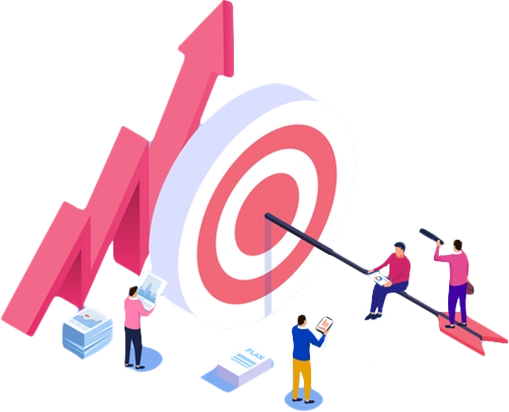 A future-proof service enabling businesses to outsource expertise
We offer organisations the freedom to harness the benefits of our solutions without interacting with the technology. Our specialists take ownership of monitoring, managing, and supporting your Netix Flow solution, empowering your business with an improved user experience.
Discover