We're trusted by leading brands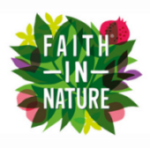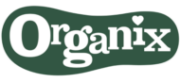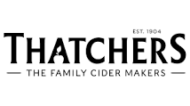 Understanding the complex needs of the FMCG sector
It's integral for FMCG supply chains to run smoothly, ensuring a fast and efficient flow of products from manufacturing to distribution centres, finally reaching the end customer. To optimise an organisation's supply chain the physical product, information, and financial flows must fully synchronise.
Physical flows: the passing of goods from distribution centres to retailers
Information flows: ability to access retailer and business information, i.e. purchase orders
Financial flows: the exchange of money with various trading partners across your supply chain
Succeeding in a
fast-paced industry
Implementing an integrated EDI solution can help FMCG businesses to streamline supply chain communications and collate information onto a centralised point.
We believe there are three significant factors an automated and integrated solution can help FMCG based businesses:
Improve data visibility: more businesses are adopting additional software solutions such as Warehouse Management Systems (WMS) in addition to their ERPs, meaning there is greater need for an integrated solution to incorporate additional data flows
Optimise deliveries: businesses can provide further visibility of deliveries by using Advanced Shipping Notices (ASNs) detailing products, times, and locations to receiving distribution centres
Customer satisfaction: a solution utilising API connectors empowers businesses with real-time data, reducing the risk of stock shortages that can potentially harm customer satisfaction and retention
Simplify your trading relationships
Send crucial business documents through Netix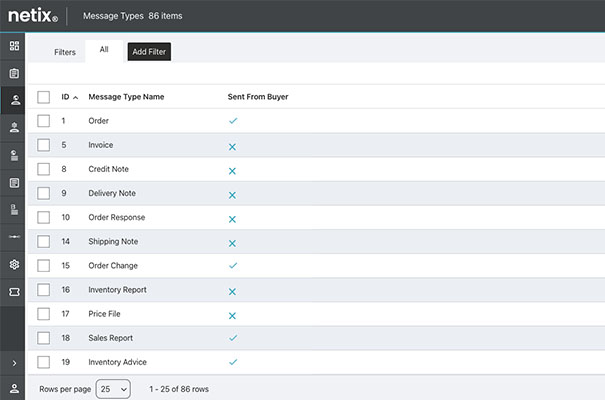 Modern businesses are transitioning from paper-based methods to adopting a cloud-based solution to communicate with their trading partners. Netix allows businesses to increase operational efficiencies and data accuracy by eradicating manual data entry and its associated errors.
Implementing a unified commerce solution like Netix helps to create better-functioning relationships with your trading partners; as your business can exchange crucial business documents using robust combination protocols such as AS2 and established EDI standards like EDIFACT, Tradacoms, VDA, and X12. Creating a safe and secure method of exchanging key information.
Learn more
Transform Your FMCG Supply Chain Management with EDI Integration
Enhanced Visibility
By harnessing Netix Flow's EDI integration, you can gain complete visibility over your supply chain, from purchase order to delivery. This means you can track shipments, monitor inventory levels, and identify bottlenecks, enabling you to optimise your operations and make data-driven decisions.
Real-Time Communication
With EDI integration, you can enjoy real-time communication between your trading partners, allowing you to make informed decisions quickly and accurately. You can receive updates on inventory levels, shipments, and other critical information, helping you stay on top of your supply chain and avoid stockouts.
Increased Efficiency
By integrating your EDI system with your ERP system, you can streamline your supply chain processes and eliminate manual data entry. This means you can reduce errors, minimise delays, and save time, allowing you to focus on other areas of your business.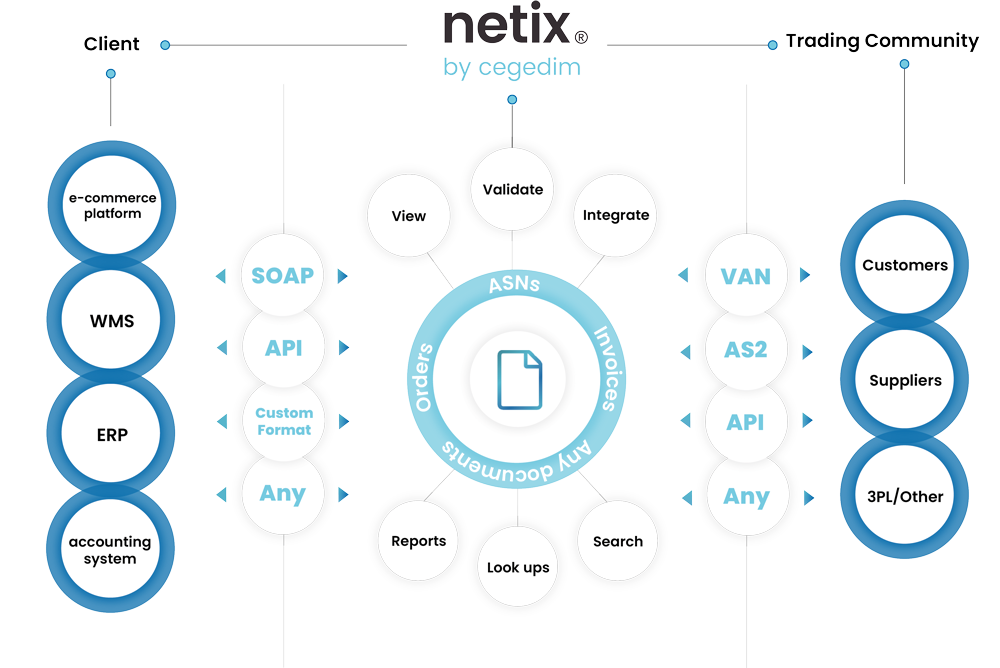 With increasing volumes of information being exchanged with trading partners, FMCG businesses must modernise their processes to enhance efficiency. Harnessing an integrated EDI solution like Netix Flow helps simplify processes by automating crucial information transfers.
Compared to traditional solutions relying on flat-file exchanges; Netix uses a modular approach to integration. API connectors enable businesses to seamlessly automate the flow of information straight into their ERP, WMS, or accounting system.
With Netix Flow you can:
Reduce risk of human error
Unlock real-time data
Establish end-to-end visibility
Book a demo
Cloud-based solutions
tailored to FMCG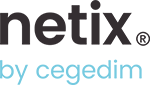 Collaboration
Various organisations have different preferences, with Netix your business can communicate with all trading partners using different standards and data formats.
Enhanced communication
Automating the exchange and processing of business documents helps to accelerate operations and communications.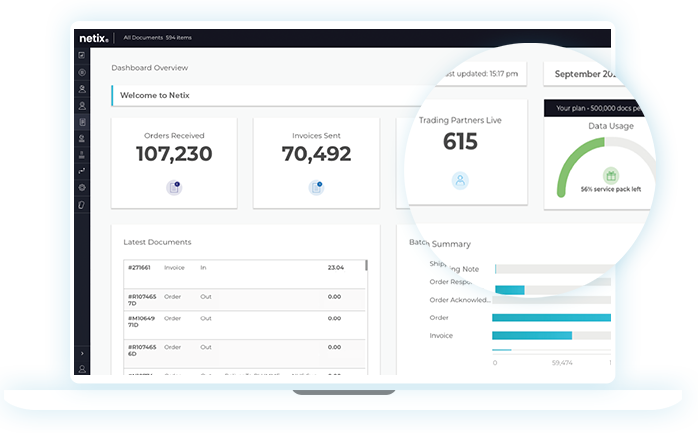 Connectivity
Customers are no longer loyal to one retailer; products must be stocked in various stores to reach their target market. We use pre-configured trading networks, meaning you can connect to 100s of trading partners quickly.
Customer experiences
Businesses are adopting hybrid retail models. Netix Flow uses API connectors enabling organisations to update order information in real-time.
Netix brings scalable efficiency to our organisation and as we continue to grow it's a really important factor for us that it's scalable and grows with us. It doesn't come with an overhead of having to add more people into the organisation to manage growth, Netix just handles it.
Our work with Thatchers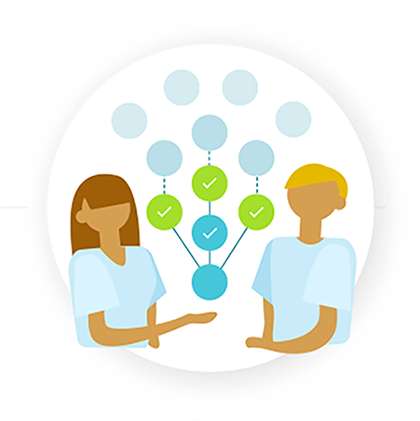 Implementation made easy
We want to make installation an easy process for our customers, relieving you of the burden of maintaining internal systems.
We manage the installation of your trading partner environment and test the processes from end to end. During the switchover period, we can provide project management and scenario testing to minimise the risk of interruption to your operations.
More Info
Want to know more?
If you are interested in getting information about web EDI and integrations:
Fill in the form below,
one of our specialists will be in touch with you shortly.