PEPPOL, Pan-European Public Procurement On-Line, is a set of open technical specifications and a communication network. Interoperability enables NHS Supply Chain to trade information digitally with suppliers across the world. Additionally, Peppol compliance helps the NHS to improve patient care and clinical effectiveness.
The benefits of Peppol
The implementation of Peppol brings with it a host of benefits for both suppliers and the NHS Supply Chain including:
Reduction of order processing lead time
Cost reduction through process optimisation
More accurate order placement
Shorter business cycles
Administrative cost cuts
Elimination of redundant manual data input
Reduced manual work required
Faster payments
NHS e-Procurement Strategy
As NHS Supply Chain's chosen Peppol Managed Service Provider, all suppliers must liaise with certified Peppol access point providers, like Cegedim e-business to start or continue exchanging documents through the Peppol network. NHS Supply Chain established a mandatory eProcurement programme for all suppliers. To continue to trade with NHS Supply Chain, or several NHS Trusts, you must adhere to the latest Peppol protocols.
Supporting healthcare
supply chain information flows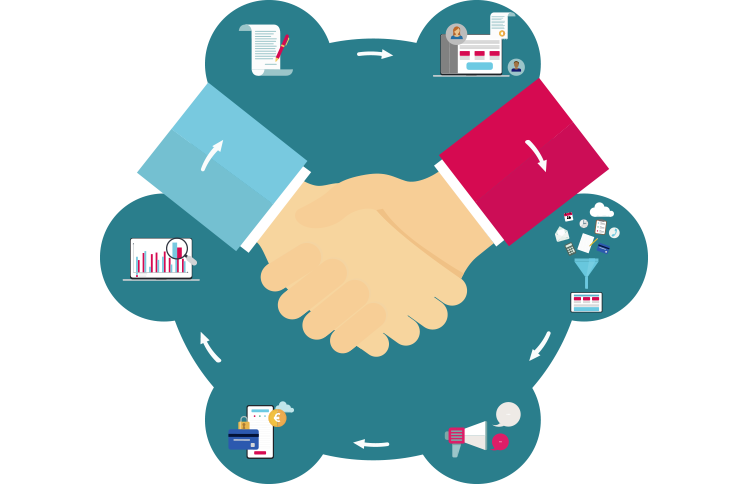 Our unified commerce solution enables healthcare, pharmaceutical, and FMCG organisations to access the Peppol network to electronically trade with NHS Supply Chain.
We perform all the necessary translations to convert information into the Peppol format and send it to the access point provider of your trading partner. Machine-to-machine trading allows businesses to reduce the risk of mistakes when inputting orders and invoices. Harnessing an integrated solution; suppliers and Trusts can automate labour-intensive manual tasks.
Discover more
We feel we are in a safe pair of hands. I'm looking forward to a long lasting relationship to take us through our transformation programmes and beyond.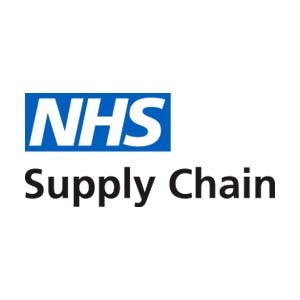 Peppol and Medical Device Regulations
New regulations mean importers and distributors must adhere to certain rules before placing a device on the market. Devices that received a CE mark under MDD can continue to market in the EU but will need to be recertified under MDR by a Notified Body before 2024.
Adopting Peppol will allow businesses to adhere to new rules and guidelines swiftly and efficiently, safeguarding their ability to trade with the NHS Supply Chain and future-proof operations.
These are as follows:
Ensure the manufacturer, the importer, and the device itself meet the MDR requirements.
Ensure a Unique Device Identifier (UDI) has been assigned by the manufacturer.
The storage and transportation of devices must maintain the label conditions set by the manufacturer.
Solutions available to customers
trading with NHS Supply Chain
Netix Flow
SMEs and larger organisations can harness the power of Netix Flow; with the same capabilities as Netix One, Netix Flow offers seamless into an ERP, WMS, or accounting system.
Discover Netix Flow
Want to know more?
If you're interested in learning more about Peppol and our solutions:
Fill in the form below,
one of our specialists will be in touch with you shortly.