Turn the digitisation process into profits
Digitisation
Automate your business and operational processes using a range of workflow solutions, remote payment, and electronic signing in accordance with standardised and globally accepted European regulations.
Simplification
Manage validation for manual or automatic business processes, whether internal or external, unitary or bulk, simple or complex.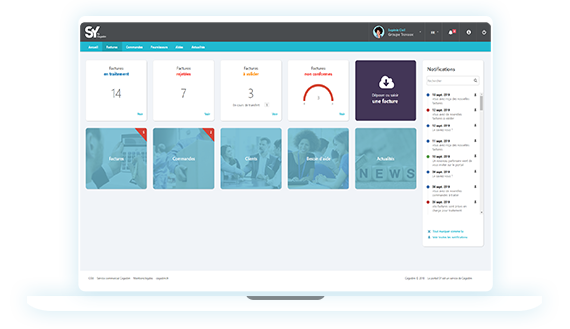 Improvements
Collaborate through the automation of business processes while simplifying information flows. Making them more reliable and increasing cooperation and the exchange of information throughout the company.
Optimisation
SY Business provides the opportunity for automation of the processes thereby reducing processing time by 30%, allowing your employees to refocus on activities with high added value.
Streamline relationships
with your partners
Our SY Business solution enhances the stakeholder experience using a simple, innovative and free process. By sharing information flows throughout the process, our collaborative portal makes sure your documents are visible and available for all your users in real time.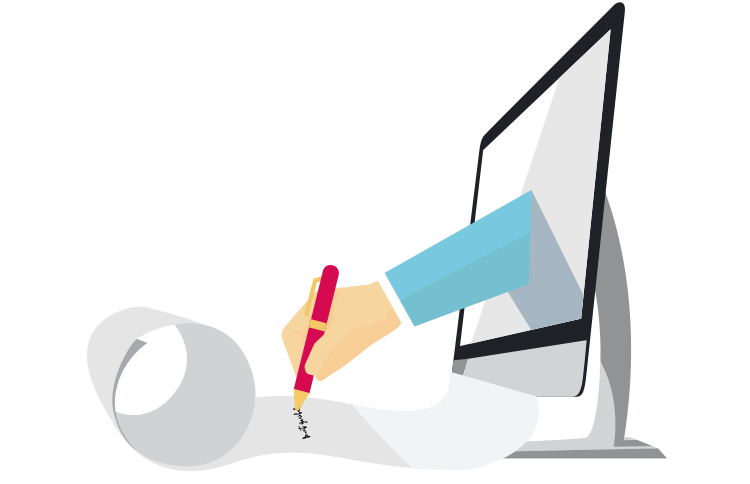 Digitisation is an essential transformation process
47% of companies have prioritised the digitisation of their business and operational processes.
(source: Capgemini Digital Transformation Institute, Digital Mastery Survey – April/May 2018)
In a context of increasing digital transformation and the digital revolution, process automation becomes unavoidable and must evolve to create competitive advantages. Whether we are talking about the automation of general business processes or specific processes, our platform offers solutions and has the resources you require. The optimisation of processing times, the reliability of data transmission, the management of flows and improvements to the experience of process stakeholders are among the benefits which can be expected from our solution.