Peppol stands for the Pan-European Public Procurement On-Line, it is a set of open technical specifications and communication network. The Peppol network that simplifies the procurement process for businesses in Europe. This network allows suppliers to send and receive electronic invoices and other procurement-related documents in a standardised format.
Achieve PEPPOL compliancy
As part of the NHS Scan4Safety Strategy, all existing and new suppliers must comply with PEPPOL messaging standards to start, or continue to trading with NHS Supply Chain.
NHS Supply Chain established a mandatory eProcurement programme which is rolled out to all suppliers. If you wish to continue to trade with NHS Supply Chain or a number of NHS Trusts, you must adhere to the latest PEPPOL protocols.
We enable businesses to exchange online orders, invoices, ASNs, and other key documents with their trading partners
Save time, money and reduce errors across their whole supply chain
Connect to NHS Supply Chain
How Peppol benefits suppliers
Access to new markets
Peppol provides suppliers with access to a wider range of buyers across Europe. This network connects businesses across different sectors and industries, making it easier for suppliers to find new customers and expand their market reach.
Improved cash flow
Peppol enables suppliers to receive payments faster by reducing the time it takes for invoices to be processed. Since electronic invoices are delivered instantly, suppliers can receive payment sooner, which can improve their cash flow and help them manage their finances more effectively.
A Peppol Service Provider
As a certified access-point provider, we can help trading partners exchange messages via Peppol. Our solutions provide a "one-to-many" connection, meaning our customers can transact with any organisation utilising Peppol, no matter their access point provider.
Netix is a robust solution that performs all the translations necessary to convert various message types to comply with Peppol formatting. By implementing Netix, your business van transact exchange various EDI data, including orders, invoices, credit notes, ASNs, purchase orders, dispatch notes and order acknowledgement
Contact us about Peppol
We feel we are in a safe pair of hands. I'm looking forward to a long lasting relationship to take us through our transformation programmes and beyond.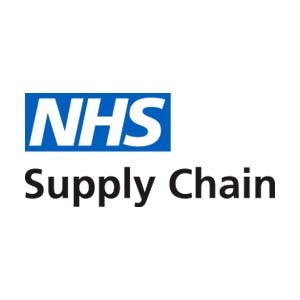 Optimising B2B information flows via
PEPPOL
The implementation of Peppol brings with it a host of benefits for both suppliers and NHS Supply Chain
Reduction of order processing lead time
Cost reduction through process optimisation
Elimination of redundant manual data input
More accurate order placement
Reduced manual work required
Shorter business cycles
Administrative cost cuts
Faster payments
NHS Supply Chain's Managed Service Provider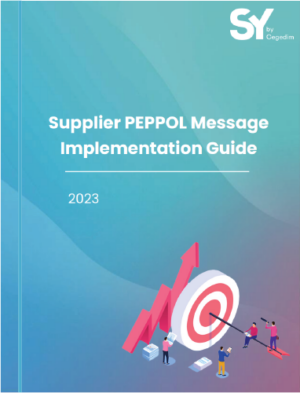 As NHS Supply Chain's managed service provider, we have the most up-to-date information. Download the PEPPOL Implementation Guide for NHS Supply Chain to optimise efficiency and minimise paperwork for suppliers. Embrace electronic documents to streamline procurement and support the NHS Scan4Safety Strategy.
Download NHS Supply Chain MIG
Looking to connect to NHS Supply Chain via Peppol?
Speak to an expert today
Enter your details below or call us on +44 (0) 1772 977781