Achieve supply chain efficiencies
in a high-risk sector
First of all, the automotive industry is incredibly complex, with many different players involved in the production and delivery of vehicles and parts. From manufacturers and suppliers to logistics providers and dealerships, there are a lot of moving parts involved in getting a car from the factory to the consumer.

The automotive world has changed over recent years; profit margins are shrinking resulting in the drive for greater efficiency. The automotive industry is placing precedence on streamlining processes and reducing costs. Utilising EDI integration can help to simplify and streamline these processes by providing a standardised way for companies to exchange information and documents.Businesses can benefit from a future-proof solution to their supply chain management and reduce the risk of penalties.
Shifting the automotive
industry up a gear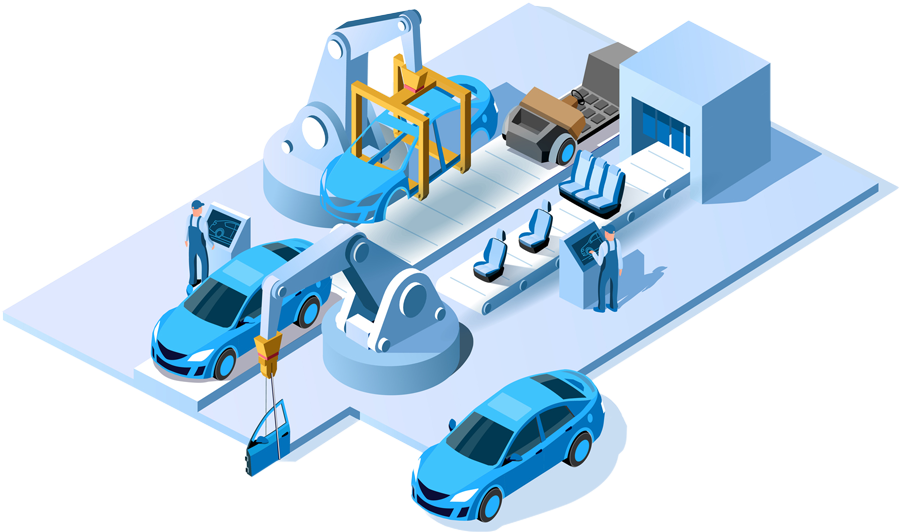 With increasing pressures of penalties and fines because of non-compliance, we understand your business needs a robust and scalable solution to ensure supply chain efficiencies are kept, whilst ensuring data integrity. Delays cannot occur within the automotive industry; we provide an internet-enabled platform that businesses can rely on. If failures occur in your information flow, your team are immediately notified and enabled with a solution to fix and re-send documents remotely, 24 hrs a day. Ensuring your business doesn't incur fines or customer penalty points.
Implementing a cloud-based solution like Netix enables automotive companies to establish visibility across their entire supply chain, and the tools to monitor information flows in real-time. Manufacturers can see their entire supply chain in one place and monitor information flows in real-time. For any slight change in supply, they can immediately assess the impact on their production schedule.
Enhance your supply chain
A Hassle-Free Way To Manage EDI Trading Relationships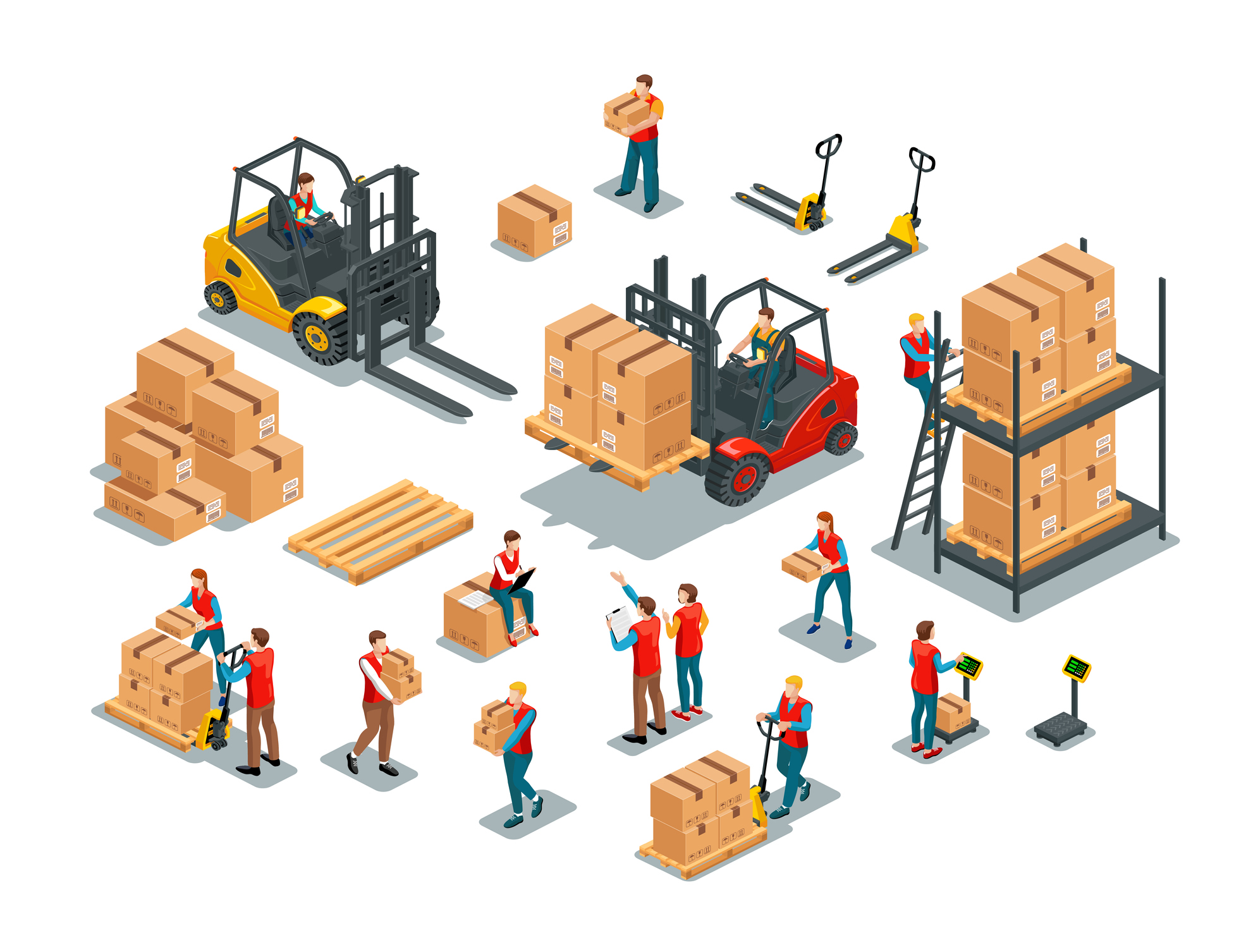 We empower businesses in the automotive industry to simplify their EDI management through robust and scalable solutions. Our EDI integrated solutions allows businesses to:
Exchange informations flows via SFTP, AS2, EDIFACT, VDA, and X12
Integrate their EDI information into their ERP system
Adhere to industries regulations like JIT (just in time) and consignment processes
Connect to various OEMs & automotive retailers
A simplifed method of sending orders, invoices, credit notes, and Advanced Shipping Notices.
A reliable and trustworthy EDI solution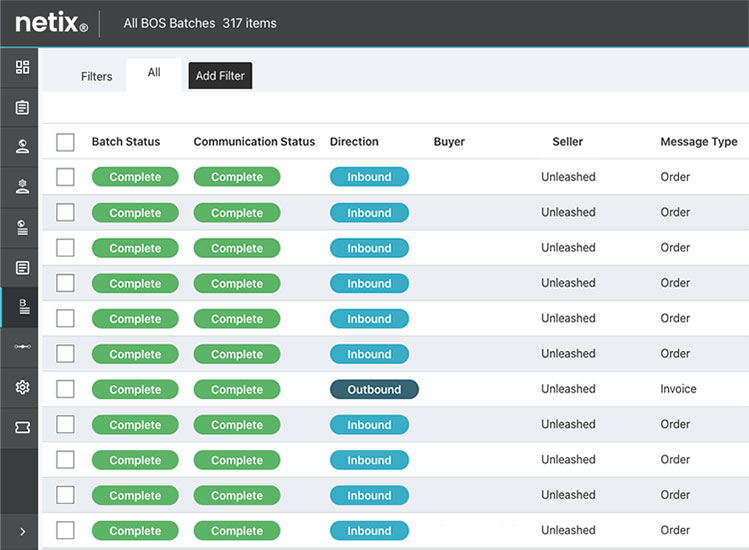 The automotive industry is no stranger to 24-hour operations; with plants operating through the night, businesses must ensure that orders can flow and shipments reach the end recipient on time. If an error goes unnoticed, it could result in production issues and their associated fines.
Netix enables businesses to communicate efficiently across their supply chain. Closer communications bring shorter lead times and allow automotive manufacturers to track inventory, orders, ASNs, invoices and any other message type easily.
Using a modular approach to integration, API technology enables our experts to quickly adapt to changes dictated by your trading partners. Seamlessly updating your integrated system and further reducing the risk of non-compliance.
Book a demo
Simplify your trading relationships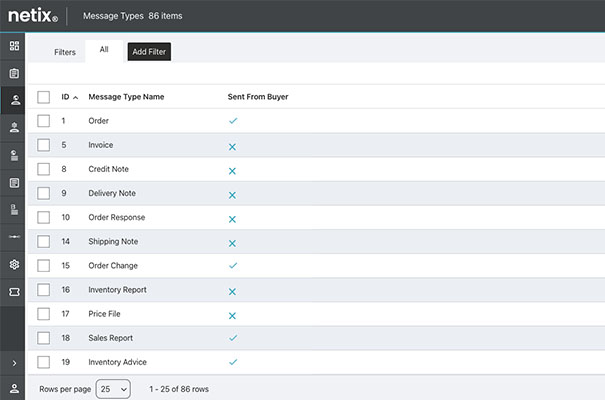 Cegedim e-business is a part of one of the largest business-to-business networks. With our experience in global trading, our customers in the automotive sector can quickly connect to OEMs and manufacturers in any country. Netix is a cloud-based solution meaning teams around the world can access the platform without a complicated process.
We work with established EDI protocols such as SFTP, AS2, EDIFACT, VDA, and X12. Enabling businesses in the automotive industry to increase the visibility of their supply chain, resulting in better-performing trading relationships.
Utilising pre-configured maps, Netix allows automotive companies to easily add new trading relationships without the delays associated with established solutions.
Discover all trading partners in our network
Optimising efficiency in the automotive industry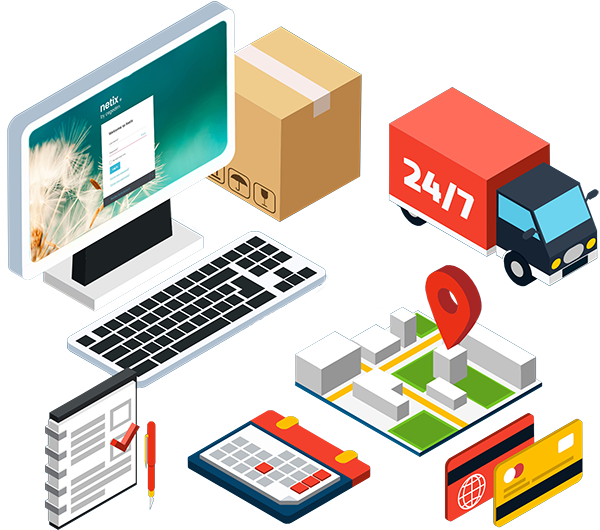 EDI integration helps to improve supply chain visibility, which is critical in the automotive industry. By exchanging information electronically, companies can gain real-time visibility into inventory levels, production schedules, and other important data.
This can help companies to make more informed decisions, anticipate potential issues, and optimise their supply EDI integration is improved efficiency. Since EDI enables companies to exchange information automatically and electronically, it can help to reduce the time and resources required to manage supply chain operations. This can free up employees to focus on other important tasks and can help to reduce overall costs.
Support your entire supply chain management with EDI
Order Management:
When an automotive manufacturer needs to order parts or components from a supplier, they can use EDI to transmit the purchase order electronically. The supplier can then use EDI to confirm the order and send an advanced shipping notice (ASN) when the parts are shipped.
Inventory Management:
EDI can be used to exchange inventory data between trading partners. For example, a supplier can use EDI to provide a real-time inventory update to an automotive manufacturer, allowing them to better manage their production schedule.
Logistics Management:
EDI can be used to track the movement of goods between trading partners. A logistics provider, or 3PL can use EDI to provide shipment status updates to an automotive manufacturer, helping them to better manage their supply chain.
Advanced Shipping Notices
Communication ahead of delivery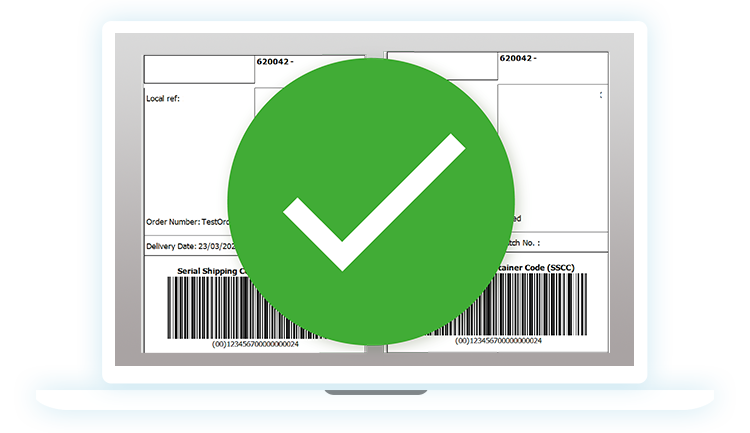 Advanced Shipping Notices (ASNs) are crucial to the automotive industry, it's critical they're formatted correctly. Businesses that send deliveries without corresponding ASNs or wrongly formatted labels will be fined until the error is corrected, businesses can accumulate extortionate costs if their EDI provider is slow-to-react.
At Cegedim e-business we have created a solution that automates ASN creation to streamline the process, ensuring shipments and labels are correct every time. Through Netix, businesses can enhance the communications between their business and trading partners.
Discover ASNs
Digitising automotive supply chains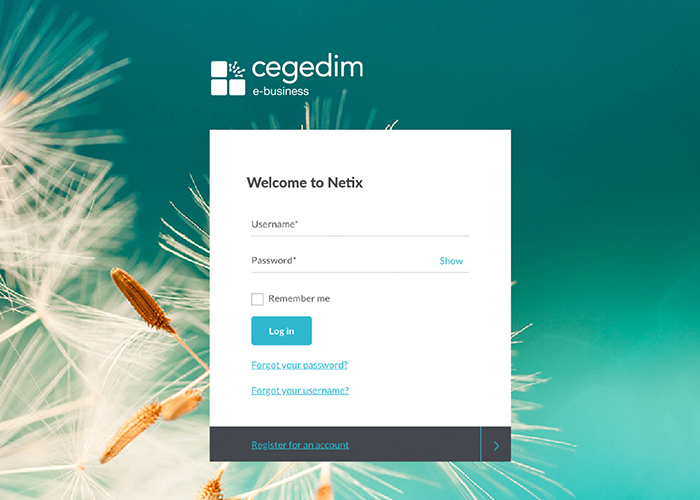 We aim to simplify your digital transformation by reducing the effort required to implement EDI. Our team offer hands-on assistance by establishing trading partner connections and integrating your internal systems.
We believe utilising a system like Netix gives automotive manufacturers the tools to help build a more efficient, digitised supply chain, whilst improving collaboration with industry partners.
Want to know more?
Speak to an expert today
Enter your details below or call us on +44 (0) 1772 977781