Unlock the powerful benefits of ASNs
Advance Shipping Notices (ASNs) are electronic documents sent directly ahead of shipments to improve the efficiency of the delivery and receiving of goods processes.
By exchanging ASNs you can optimise your delivery process and create greater visibility when tracking progress. Manually enrich the ASNs to include in-depth information about how many products are in each box to be viewed at a higher pallet level.
Learn the benefits
While officially referred to as an Advance Shipping Notice, the ASN is also known by different terms depending on the industry and EDI standard.
DELHDR
Delivery Notice:
Used within the Tradacoms standard and most popular with the UK retail industry.
Learn about Tradacoms
EDI 4987
Advanced Shipping Notice:
Used within the VDA standard - the German Association of the Automotive Industry.
DESADV
Despatch Advice:
Used within the EDIFACT standard and most popular with organisations wishing to trade globally. The EDIFACT standard also uses the ANSI syntax of 856.
Learn about EDIFACT
Feel the domino effect by implementing Advanced Shipping Notices (ASNs)
Boost Speed and Accuracy
Check-in shipments instantly.
Opportunity for faster payments as invoices can be automatically matched and approved against ASNs.
Increased Visibility
Easily track shipments at every stage.
Streamline supply chain (3PL).
Accurate in-depth pallet information at higher levels.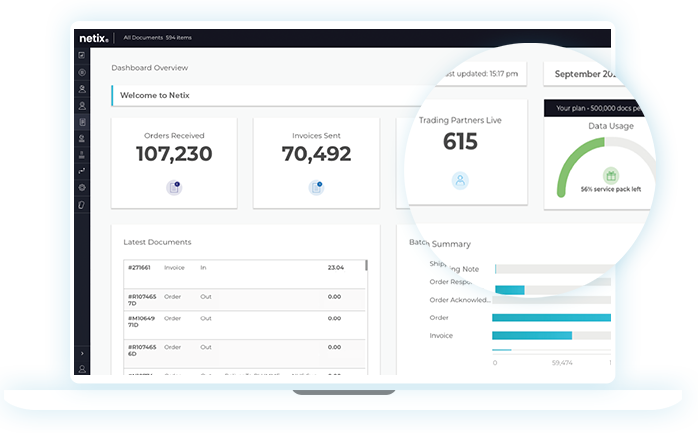 Improve Inventory Management
Staff process deliveries quicker without interfering with the contents.
Adequately prepare resources, including staff and appropriate storage space for deliveries.
Strengthen Relationships
An increase in the accuracy of data and delivery information will help to build relationships in every direction.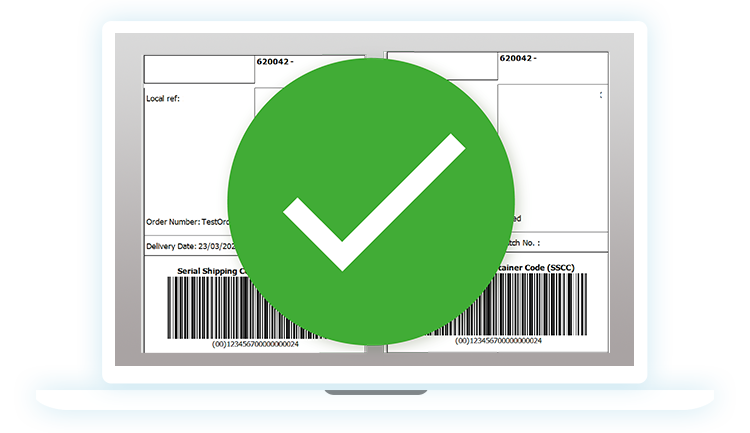 A Closer Look at ASNs
Advance Shipping Notices also provide the receiver with more data to be able to effectively prepare resources for delivery. The contents of each ASN may vary between trading partners but most contain:
Delivery details such as the date and time to be delivered.
Details about the products being shipped.
Box information to say which products are in each box and in what quantity.
Pallet information and codes to identify which boxes are on each pallet.
A Serial Shipping Container Code (SSCC) for each box and pallet.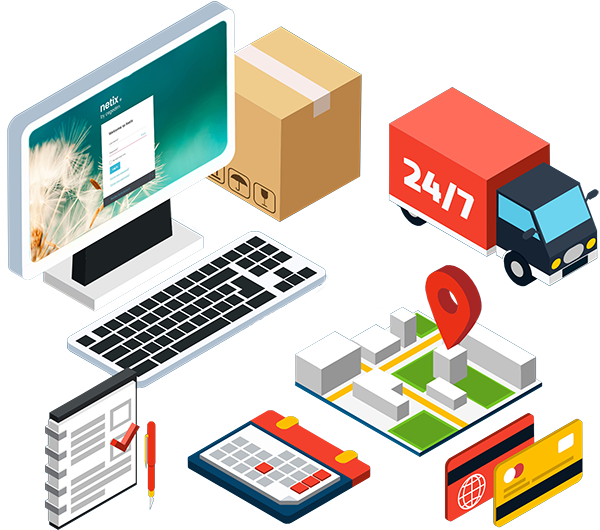 All About Speed
The most impactful benefits of implementing advance shipping notices are the reduction in processing time and the increase in the accuracy of information.
A Serial Shipping Container Code (SSCC) is a unique set of 18 numbers attached to a barcode that identifies a logistic unit. GS1 defines a logistic unit as any combination of units put together for transport and/or storage where the specific unit load needs to be managed throughout the supply chain. Some examples of logistics units are cases, pallets, or air cargo containers.
The barcode can be viewed to a higher trailer load level to allow for greater visibility of the delivery contents without manual intervention into pallets. Scanning this code can automatically send the contents of the delivery straight into your office systems – breaking the loophole of human error and manual data entry.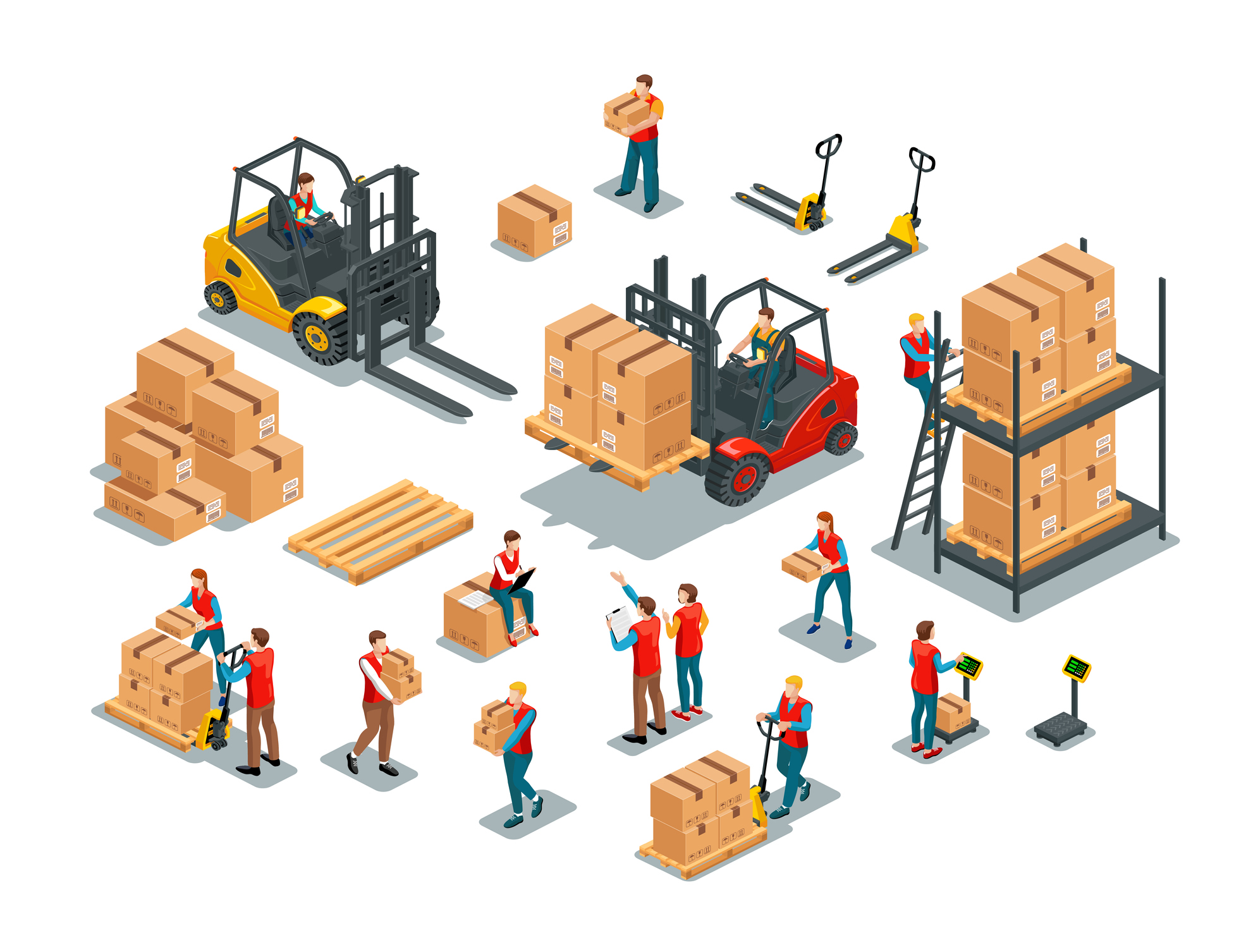 Enhance your delivery process
Exchanging ASNs can help streamline your warehouse and distribution centres by creating faster turn around times throughout.
By manually enriching ASNs, your business can increase order visibility and accuracy of delivery information to create an overall smoother and more efficient supply chain. Instead of manually creating an ASN, enrich the EDI document to be taken from your ERP or invoice. Allowing the in-depth product information for each box to be viewed at a higher pallet level.
ASNs Are Necessary Across All Sectors
ASNs are crucial documents within particular industries, especially within automotive, FMCG, manufacturing and retail.
ASNs For The Retail Sector
We've noticed there has been a shift, more and more larger retailers are opting to make advance shipping notices (ASNs) mandatory. Meaning your business will have to comply with this in order to trade with companies like Marks & Spenser, Aldi, or Asda.
In order to get paid by retailers like M&S, suppliers need to provide an Advanced Shipping Notice (ASN), which is a document that provides detailed information about the products being shipped.
Why are ASNs mandatory?
ASNs are important because they allow retailers to track and manage inventory more effectively. By knowing exactly what products are being shipped and when they will arrive, retailers can ensure that they have the necessary space and resources to receive and process the shipment. This can help to reduce delays and errors in the supply chain, which can ultimately lead to faster, more efficient payment for suppliers.
Implement ASNs
ASNs And Netix
Discover how an EDI solution and ASNs work together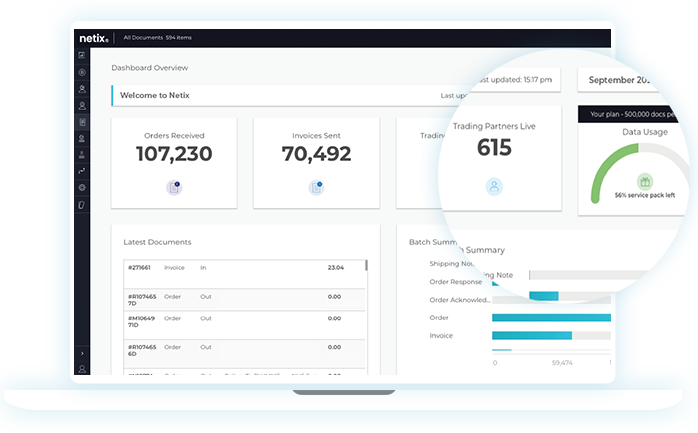 Unlike other EDI platforms, Netix gives you the power to manually enrich the creation and exchange of more complex forms of ASNs to include specific box and pallet details.
Adopt ASNs
Want to know more?
Speak to an expert today
Enter your details below or call us on +44 (0) 1772 977781