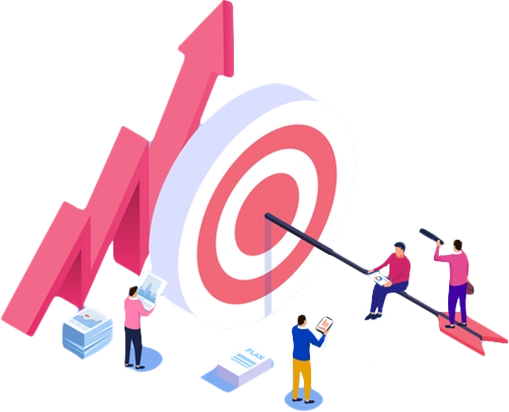 Project management allows for your team to take a step back, as our Project Coordinators will manage all the elements of your project including, scheduling, data collection, testing, updating stakeholders, and tracking progress.
Our Project Coordinators work with your team to scope the project and develop a detailed project plan or Trello board. This choice allows your organisation to pick a process that aligns with your internal workflows. Whether you choose a plan or board, both options specify the project scope, deliverables, timelines, and reporting metrics.
Simplifying EDI and data integration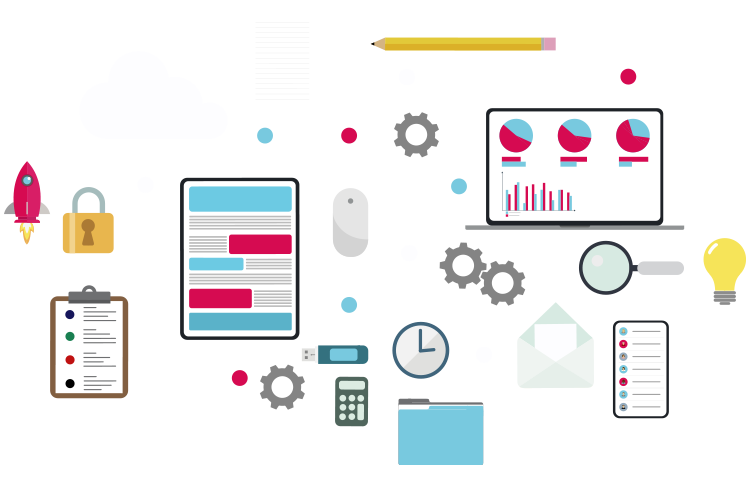 EDI and data integration can be a complex subject; the technical skills required to understand its processes and language can take a long time, especially if you're not familiar with the subject. Learning the ins-and-outs of the EDI process shouldn't be an additional task added to your workload. Project management allows you to rely on our Project Coordinators with access to a full team of EDI experts, taking the burden off your shoulders.
Throughout the process, there will be some highly technical calls where you will need someone with advanced EDI knowledge to support you. Our Project Coordinators assist by bringing the right technical people onboard at the right time to discuss your project needs. This helps to streamline the process by quickly accessing specialist knowledge and avoid delays.
Effective planning for the best outcome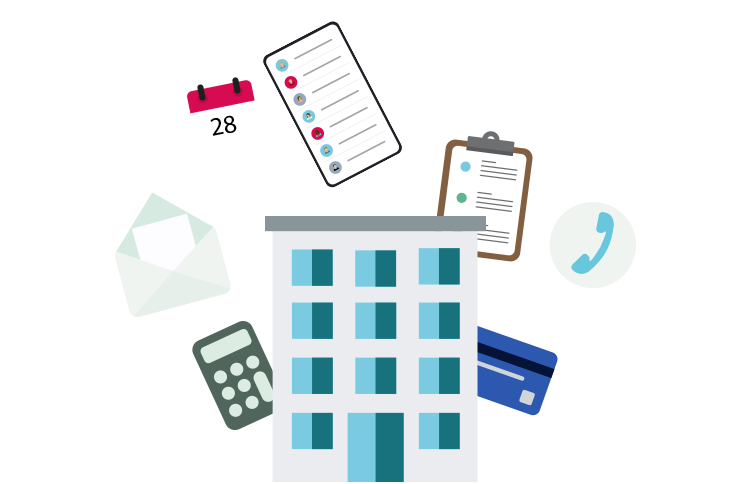 Our Project Coordinators act as a single point of contact between your organisation and various trading partners. Quite often, the commercial teams of your trading partners are fast-paced. When you transition to their EDI teams, correspondence often becomes slower, which has the potential to cause delays. However, our Project Coordinators have experience dealing with various trading partners, enabling them to drive all communications and ensure your project timelines are met by obtaining the answers you need.
Although we strive to avoid delays, projects can face unplanned blockers. These changes can impact timelines, resources, and scope, presenting new challenges that must be managed effectively for success. Our projects team actively report on change management to provide an efficient and reliable approach to dealing with these blockers. This includes identifying and evaluating the potential impact and relaying their findings in a report to all stakeholders.
Start an EDI project today!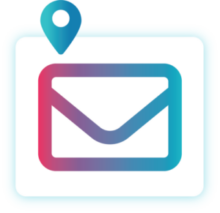 Project kick-off
To start the process, we commence an internal handover call between your sales contact and a member of the project's team. A Project Coordinator will contact you directly to schedule a kick-off call.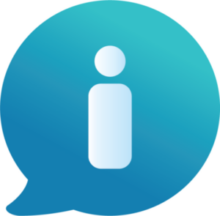 Trading partner detailing
After your initial call, your Project Coordinator will reach out within 48-hours with an order acknowledgement. Alongside, your Project Coordinator will ask you to provide the necessary details required by the Installers. During this process, your Project Coordinator will proactively engage with your trading partners to acquire the necessary information for the connection.
In this phase, your Project Coordinator will also create either a project plan or a Trello board to collate all information from various parties. All necessary stakeholders from your organisation will be able to gain access to see the progress of your project.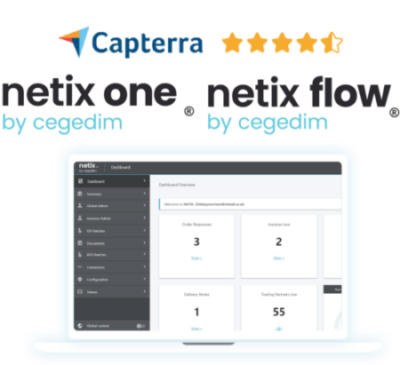 EDI information retrieval
We understand that business never stands still, and it may take some time to gather all the required information, therefore the deadline for submitting the documents can be made flexible. However, this will impact your given lead times for project completion. To ensure your project runs as smoothly as possible, please stick to the deadlines provided by your Project Coordinator.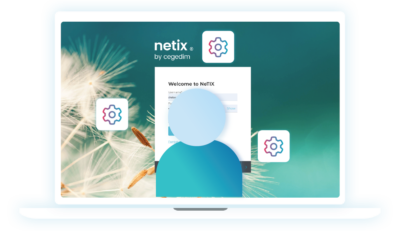 Installation of Netix One or Netix Flow
During this period, a member of the Install Team will be assigned to your project to complete the install. Whether you have chosen Netix One, a cloud-based EDI solution, or Netix Flow that utilises API integration. Our installs team are equipped to swiftly configure your solution to your requirements.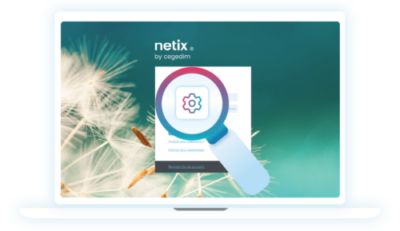 End-to-end testing
Once your Netix solution is configured, the Installer will give you access to your platform. During this period, either the Installer or your team will carry out the end-to-end testing. The Project Coordinator shall be on hand with updates and escalations.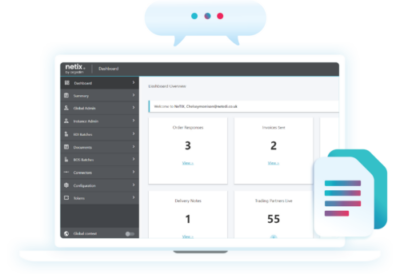 Training & go-live
A member of the Installs Team will provide you and your team with training on the Netix platform. There you will learn everything you need to make the platform work for your business. During this phase, the Project Coordinator will send a project sign-off. Afterward, we will introduce you to our Support Team who will look after you if you have any queries or issues in the future.